BURGER KING® commenced operations in Singapore since 1982 through the opening of its first restaurant at Peninsula Plaza.
Today, Burger King Singapore Pte. Ltd. a wholly owned subsidiary of Burger King Corporation operates more than 40 BURGER KING® restaurants in Singapore where customers across the island city can enjoy the great and healthy flame-grilled taste of our products.
We will not only provide customers with a great dining experience in the areas of convenience, excellent service and friendly surroundings, but also for our wide and unique menu options.
Customers will also be able to experience our unique HAVE IT YOUR WAY® experience of being able to customize their food orders at the counter. BURGER KING® restaurant guests are never afraid to ask for what they want.
At its core, the BURGER KING® brand promise is all about empowerment and choice.
These attractions that make up the BURGER KING® brand have consistently increased the number of our loyal customers and the frequency of their visits.
The WHOPPER® – BURGER KING®'s Iconic Product
#The WHOPPER® is America favourite burger. First off a hot broiler in 1957, the WHOPPER®; boasting a quarter pound of flame-grilled beef, ripe tomatoes, crisp lettuce, creamy mayo, ketchup, onions and crunchy pickles on a toasted sesame seed buns, has become an iconic burger for the ages and boasts generations of fans worldwide. There are 221,184 possible ways for a guest to order an original WHOPPER®. What began as a flame-grilled favorite now serves as the ultimate symbol of consumer customization, empowering people everywhere to HAVE IT YOUR WAY®.
For those who like the taste of the WHOPPER® but find it too filling, we also have the smaller version of this all time classic, the WHOPPER JR®
# Hamburger preference test, September, 2009. Conducted by an independent research firm. Nationally representative sample of the U.S.A
More Deals & Promotions from this brand
BURGER KING® believes the best things come to those who wait. From today, loyal fans of flame-grilled are being challenged by the Kingdom to tantalise their tastebuds - from flame-grilled…
1
2
3
Next ›
Last »
Search Deals & Promotions
Trending Deals & Promotions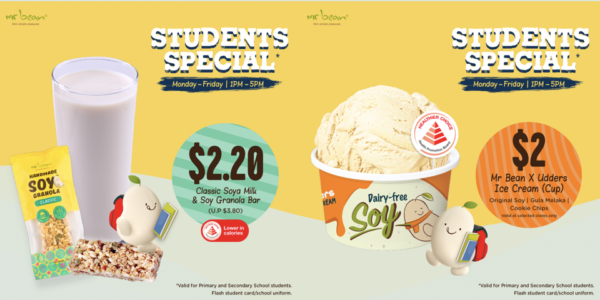 Available from Monday - Friday, 1pm - 5pmOnly for Primary & Secondary school students. Flash your student card/come down in your school uniform.Student Promotions:$2 Pearly Drink– Choose from Taro/ Bandung/…
Promotion Extended- [PDVL & TDVL Drivers' Special] Calling all PDVL and TDVL holders, we've got your back! Here's a treat from us to you! Enjoy $3 off for every $60…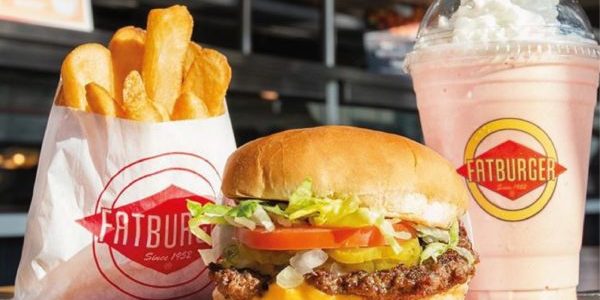 Hip hip hooray! Burger lovers, you're in for a treat! Enjoy a $5 voucher on us at Fatburger when you sign up at rewards.deelishbrands.com! Get your friends to join the…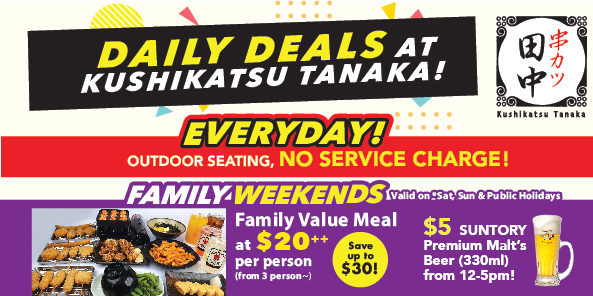 Hip hip hooray!! Kushikatsu Tanaka has an exciting series of promotions just for you! There's always a reason to celebrate with their new daily promotions from family weekends to Wednesday…
15% OFF
Good Lobang to share with Dim Sum  Lovers! Get 15% off on weekdays (Mon-Fri) for Swee Choon's Single, Buddy or Top 10 Heavenly Dim Sum Family Value Sets! 🥢Suitable for…
NTUC FairPrice Singapore Must Buy, Purchase with Purchase, Your Weekly Saver, Fresh Picks, Naturally Refreshing Promotions 19-25 Nov 2020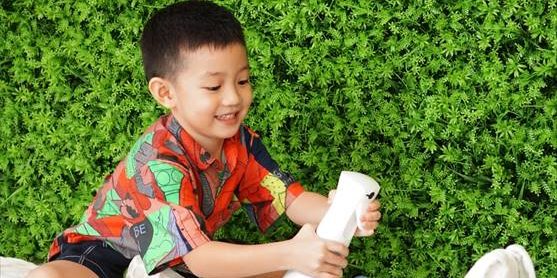 As life returns to normal in Singapore since the launch of Phase 2, the COVID-19 confirmed cases in the community is also on the rise. While people are trying their…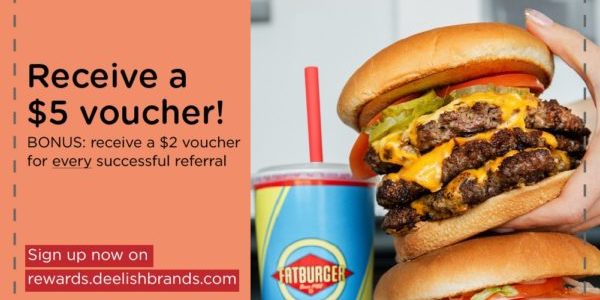 Burger Lovers rejoice!! Craving for some quality burgers and fries? Get an instant $5 voucher when you sign up at rewards.deelishbrands.com with no strings attached and Unlimited $2 for every…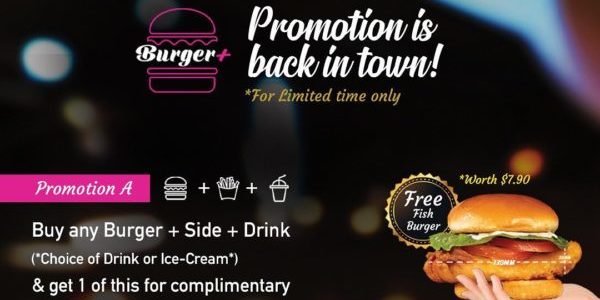 Are you ready to enjoy B+ special promotions? Amazing promotions coming your way from 27th Oct to 30th November! Promotion A - Whenever you order any single burger + side…
This festive season, Ichiban Boshi & Ichiban Sushi introduces 4 limited-time special sets that are perfect for celebrating the end of the year. These elaborate, 7-course sets are inspired by carefully planned Japanese meals, with every course crafted…