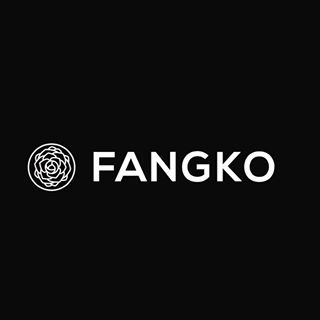 The initial goal was simple; to serve great coffee in a place that promoted friendships and collaboration with the community. To us, coffee-making is a daily ritual that is continually refined.
Here at Fangko, we are passionate about our products and the quality,
brimming with potential, bursting at the seams. We were what better tasted like. What misunderstood looked like. We were labelled pretentious but really we were just curious.
We broke through the wall with speciality coffee and brought it to the masses. We worked harder, stayed up late, and said yes to things that no one thought possible.
We wanted to unlock the potential and to educate people on coffee, which had fast attached itself to the daily routines of every working person in Singapore/ every country in the world. Our focus is to source quality beans and to respect the specific characteristics that set each batch apart.
In 2019 the Fangko is proud to preserve a stable of rare and unusual talent. People prepared to break the status quo and sail into the headwind, led not by trends and fads but by the pursuit of bettering the way we grow, grind, serve, and provide.
We endeavor to continue a rich local tradition of finely crafted brews made with the utmost care and conviction.
More Deals & Promotions from this brand
Opening Promotion! Share a cup of coffee with your mates! 
1
Search Deals & Promotions
Trending Deals & Promotions
50% OFF
𝟓𝟎% 𝐎𝐅𝐅  Living/working in Tai Seng area? We're rolling out a series of enticing takeaway promotions, following the opening of our takeout-only central kitchen at Harper Point (just a two-minute walk…