Lee Hwa Jewellery is a contemporary fine jeweller whose unique jewellery creations are based on trends and inspirations from the fashion runways every season.
A strong believer in innovation, the company introduced the world's first 19K solid Purple Gold in 2000. It was also the first to popularise white gold – positioning it as a lifestyle product to appeal to the fashion savvy modern woman.
At the forefront of design, quality and service, Lee Hwa Jewellery exemplifies leadership in fine jewellery retail. It brings innovation and refreshing creativity to its products through collaborations with leading creative luminaries such as Toshiyuki Kita, Dick Lee and Ashley Isham. Its market-leading innovative design philosophy has led to its position as the official Singapore licensee of Forevermark, a diamond brand from the De Beers group of companies. Lee Hwa Jewellery is also the exclusive distributors of world-renowned international brands such as Destinée and Destinée Royale from Belgium, Furrer-Jacot from Switzerland, Annamaria Cammilli from Italy and Stenzhorn from Germany.
With extensive international exposure, having participated in London Fashion Week 2009 and as Official Jeweller of Audi Fashion Festival 2009/2013 and Singapore Fashion Festival 2007 / 2008, Lee Hwa Jewellery has also come onboard as Title Sponsor of BLUEPRINT 2011 and 2012 – further helping to enhance the Singapore fashion landscape.
More Deals & Promotions from this brand
30% OFF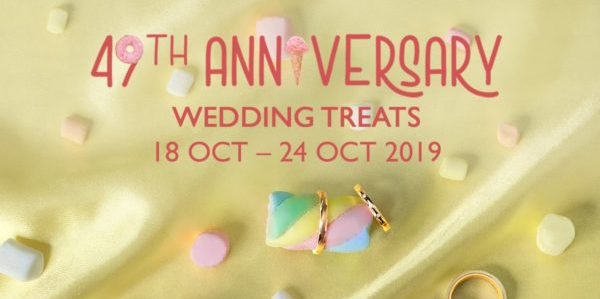 Say I do to another week of sugary treats. 💍 Celebrate our anniversary with us and get up to 30% off selected wedding bands from now until 24 October. T&Cs apply.
80% OFF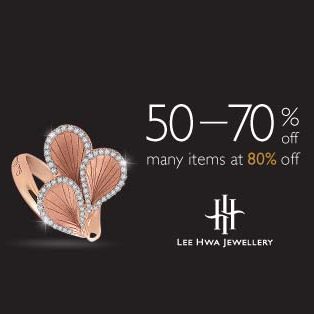 Lee Hwa Jewellery Singapore Jewel Vault Sale Up to 80% Off Promotion 9 to 13 Sep 2016The Jewel Vault Sale is back with over 10,000 exquisite jewellery and fine diamonds…
80% OFF
Lee Hwa Jewellery Mega Sale Up to 80% Off 29 Apr 2016Enjoy an additional 10% off when you spend with your BOC Card at Lee Hwa Jewellery's Mega Jewel Sale!…
1
Search Deals & Promotions
Trending Deals & Promotions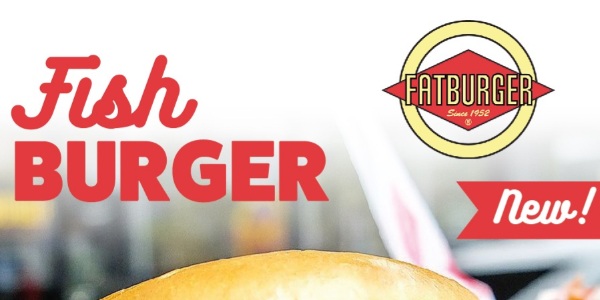 Oh my Cod! Serving up the best catch yet, Fatburger launches their newest addition: THE COD FISH BURGER! Using only premium ingredients, say hello to battered cod fish, deep fried…