𝐔𝐩 𝐭𝐨 𝟐𝟎% 𝐎𝐅𝐅 𝐯𝐏𝐨𝐬𝐭 𝐬𝐭𝐚𝐧𝐝𝐚𝐫𝐝 𝐬𝐡𝐢𝐩𝐩𝐢𝐧𝐠!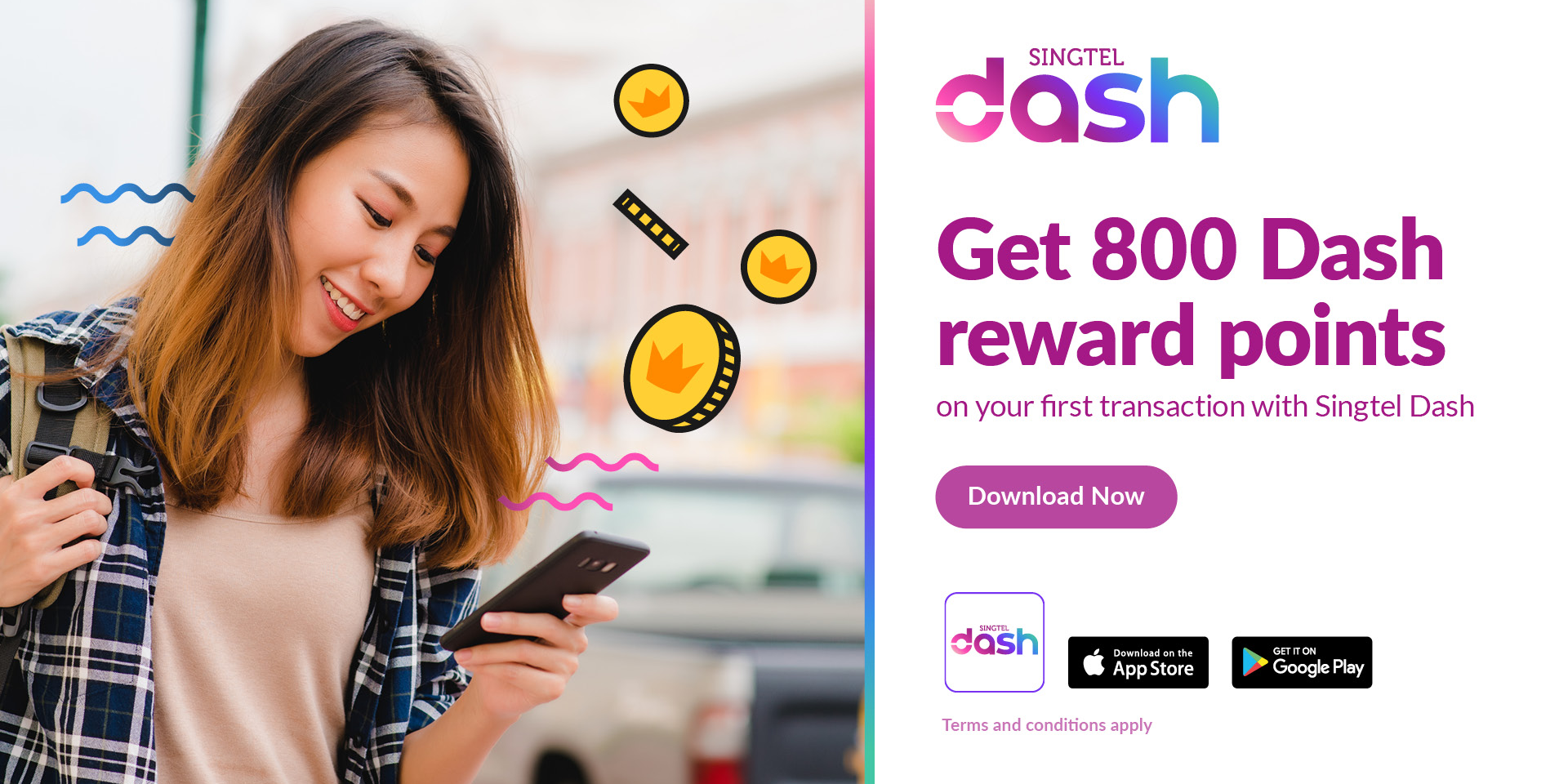 𝐔𝐩 𝐭𝐨 𝟐𝟎% 𝐎𝐅𝐅 𝐯𝐏𝐨𝐬𝐭 𝐬𝐭𝐚𝐧𝐝𝐚𝐫𝐝 𝐬𝐡𝐢𝐩𝐩𝐢𝐧𝐠 𝐞𝐱𝐜𝐥𝐮𝐬𝐢𝐯𝐞 𝐝𝐞𝐚𝐥𝐬 𝐰𝐢𝐭𝐡 𝐒𝐢𝐧𝐠𝐭𝐞𝐥 𝐃𝐚𝐬𝐡!
Cart out with your Singtel Dash Visa virtual card to save on vPost shipping!
𝐘𝐞𝐚𝐫 𝐥𝐨𝐧𝐠 𝐝𝐢𝐬𝐜𝐨𝐮𝐧𝐭 from 𝟏𝟕 𝐌𝐚𝐲 𝟐𝟎𝟐𝟏 – 𝟏𝟕 𝐌𝐚𝐲 𝟐𝟎𝟐𝟐
🔗Find out more: http://bit.ly/vPostxSingtelDash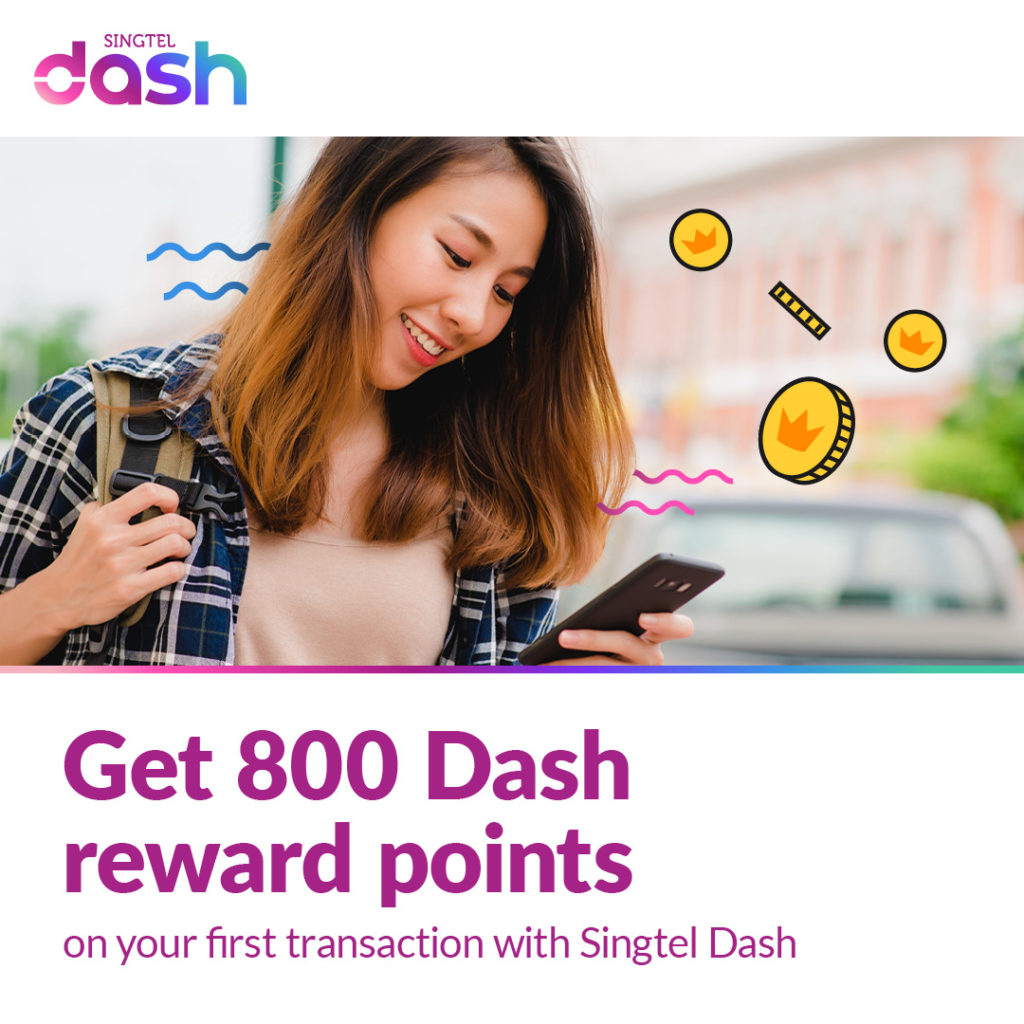 Related Deals & Promotions
50% OFF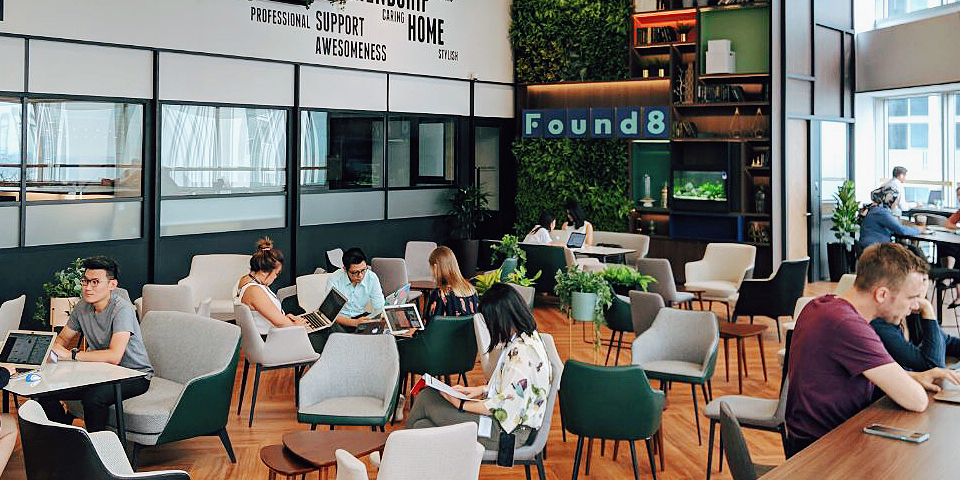 Work Productively When You Get A Hot Desk At $250 Per Pax Find your work sanctuary at our spaces where focused work can be done. Perfect for independent workers, solopreneurs,…
« First
‹ Previous
1
2
3
4
5
13
29
Next ›
Last »
Search Deals & Promotions
Trending Deals & Promotions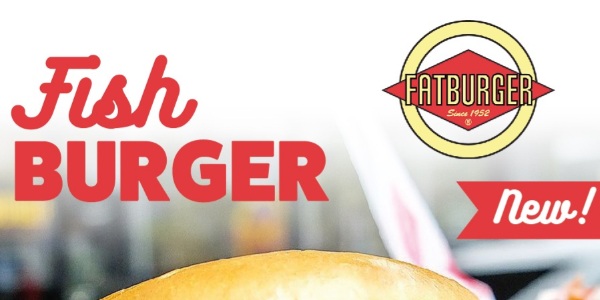 Oh my Cod! Serving up the best catch yet, Fatburger launches their newest addition: THE COD FISH BURGER! Using only premium ingredients, say hello to battered cod fish, deep fried…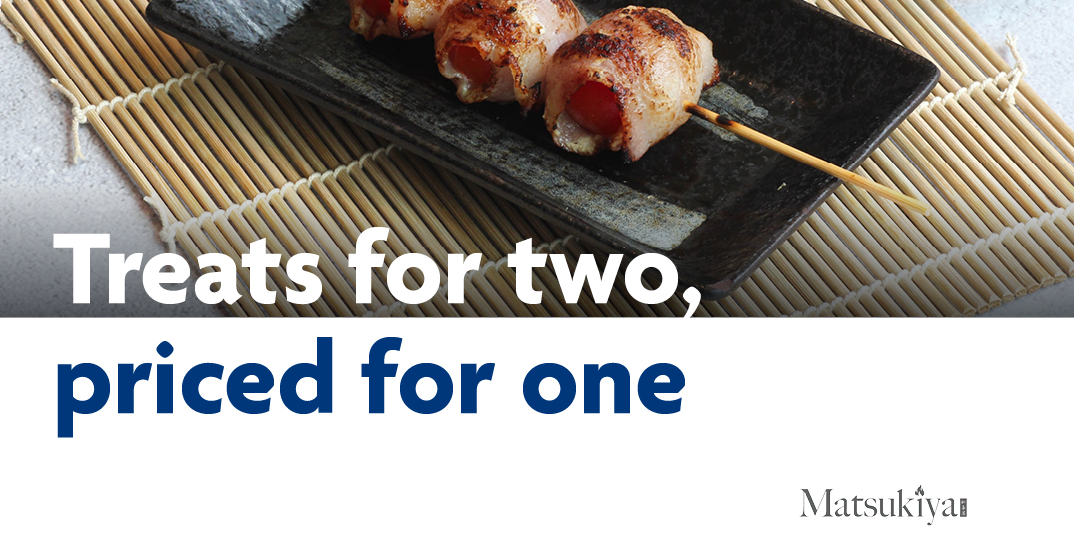 Enjoy a complimentary Bacon Akanatsu (U.P. $6.00) with minimum spend of $30 with your UOB card when you dine at Matsukiya from now till 31 March 2022! Matsukiya is also…
45% OFF
Spring into even greater deals this New Year! It's deal o'clock at Mom's Touch, the No.1 Korean fast food chain, with up to 45% off Mom's Touch signatures from just…
52% OFF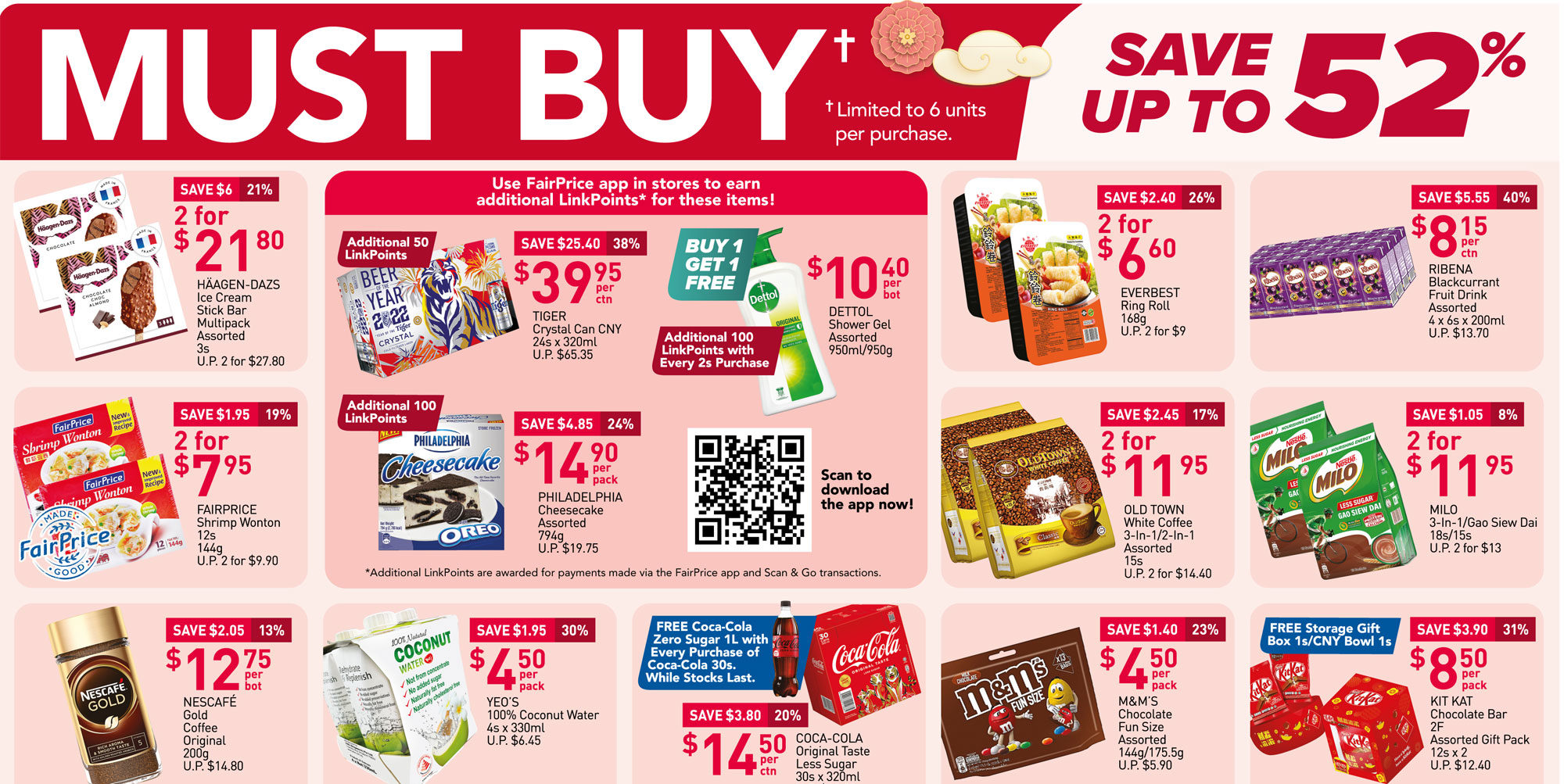 NTUC FairPrice Singapore Must Buy, Purchase with Purchase, Your Weekly Saver, Turn Up Freshness, Prosperous Picks For A Golden Year Promotions 13-19 Jan 2022
30% OFF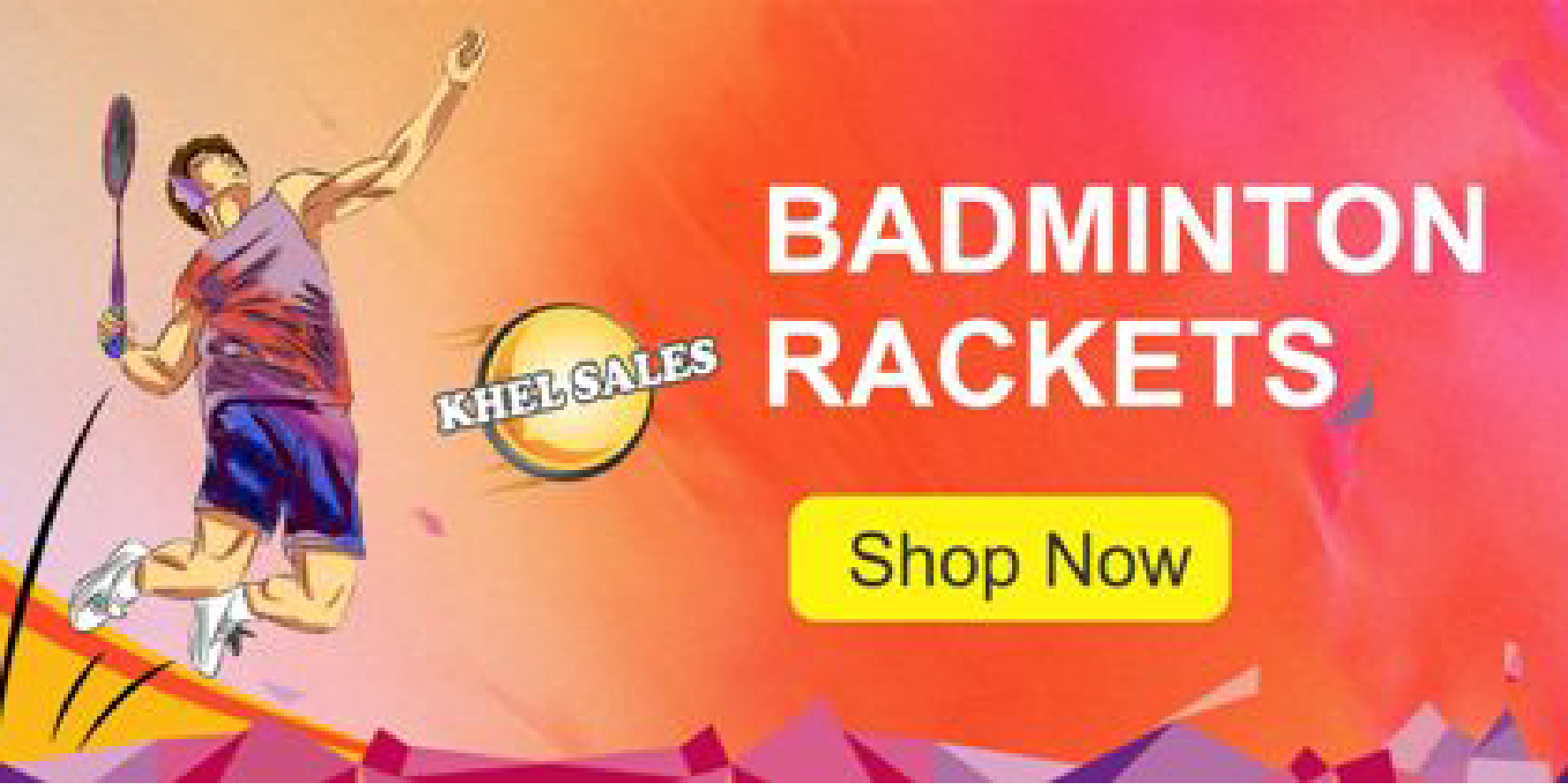 Buy Yonex badminton rackets online buy lining badminton rackets buy victor badminton rackets online india at the lowest price get a great deal on khel sale on badminton racquet.
20% OFF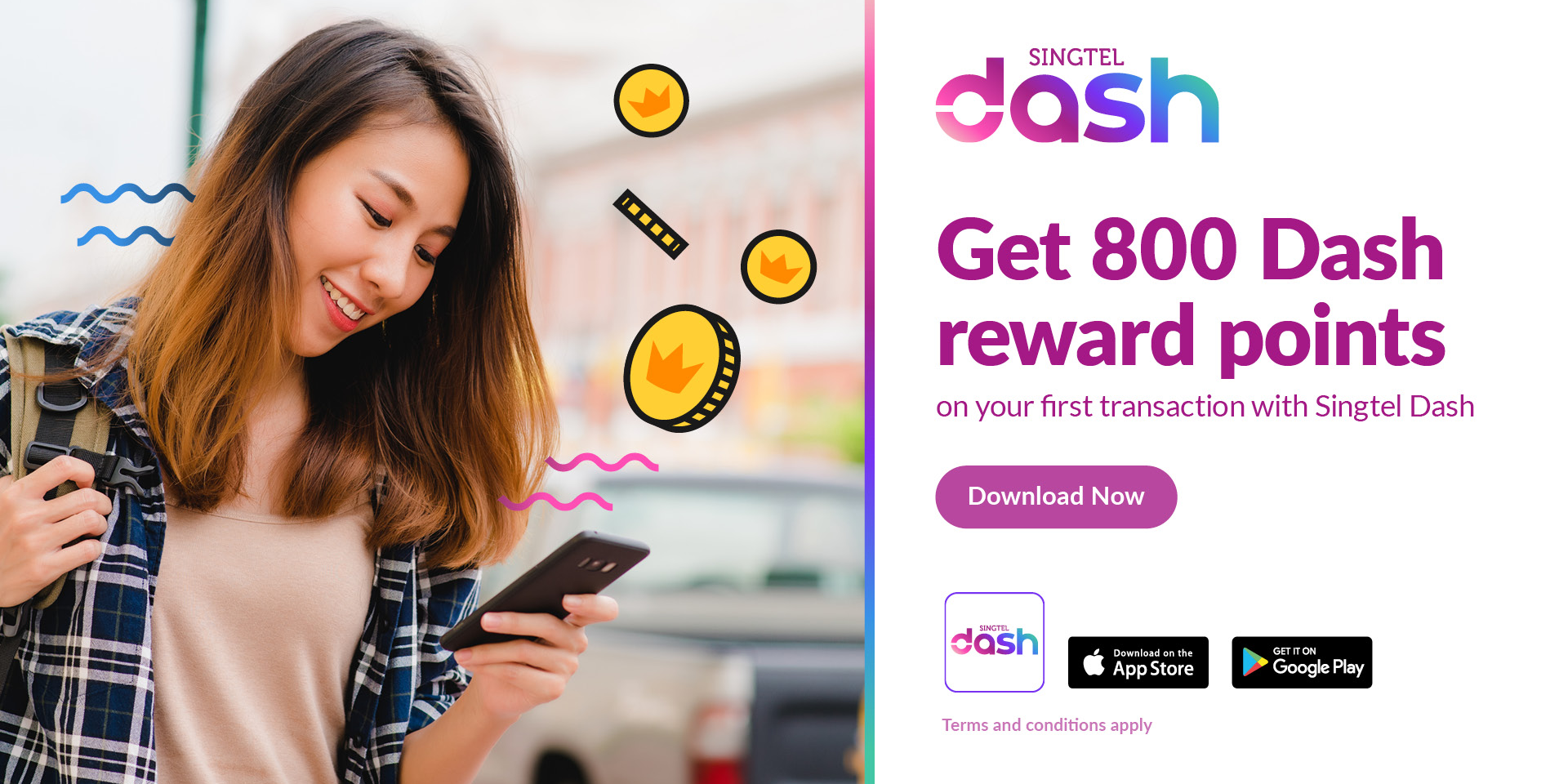 𝐔𝐩 𝐭𝐨 𝟐𝟎% 𝐎𝐅𝐅 𝐯𝐏𝐨𝐬𝐭 𝐬𝐭𝐚𝐧𝐝𝐚𝐫𝐝 𝐬𝐡𝐢𝐩𝐩𝐢𝐧𝐠 𝐞𝐱𝐜𝐥𝐮𝐬𝐢𝐯𝐞 𝐝𝐞𝐚𝐥𝐬 𝐰𝐢𝐭𝐡 𝐒𝐢𝐧𝐠𝐭𝐞𝐥 𝐃𝐚𝐬𝐡! Cart out with your Singtel Dash Visa virtual card to save on vPost shipping! 𝐘𝐞𝐚𝐫 𝐥𝐨𝐧𝐠 𝐝𝐢𝐬𝐜𝐨𝐮𝐧𝐭 from…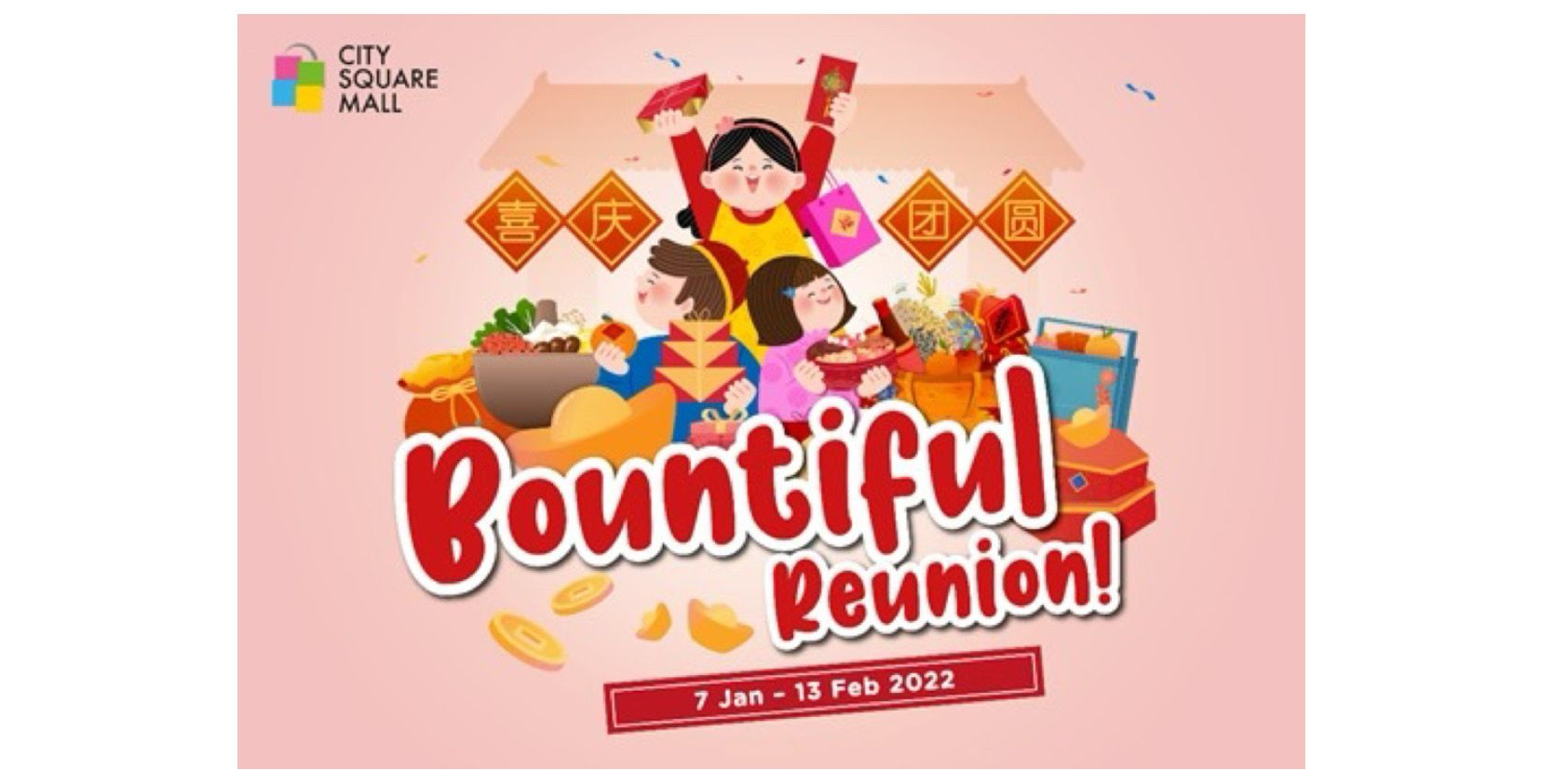 Usher in the fabulous Year of the Tiger and have a roaring good time at City Square Mall! As we begin to feel the hustle and bustle in the streets…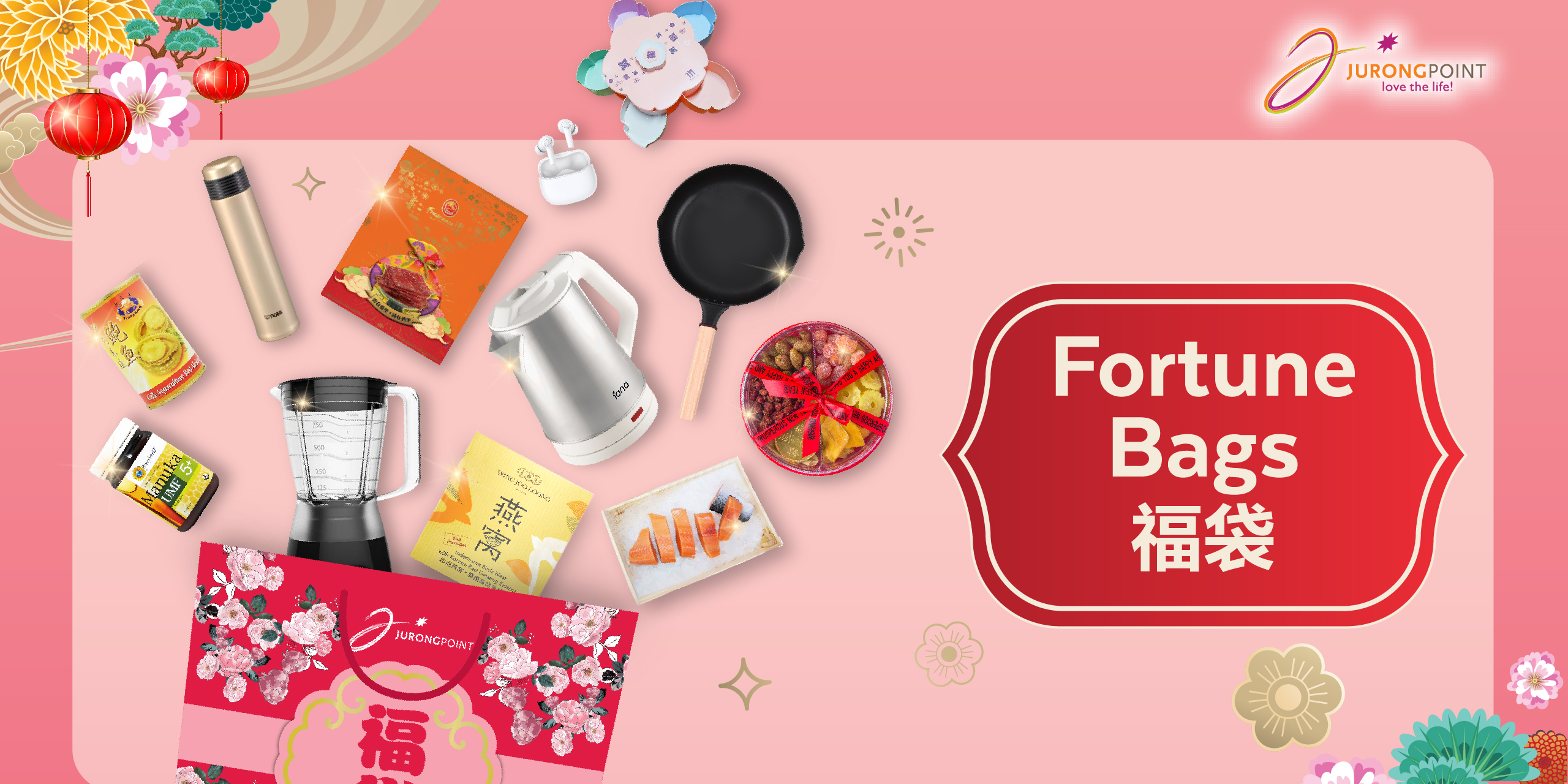 Blessing you this Chinese New Year are the Fortune Bags (福袋).  Spend $128 (max. 3 same-day receipts) to purchase 1 Fortune Bag at $28, $58 & $88 with up to…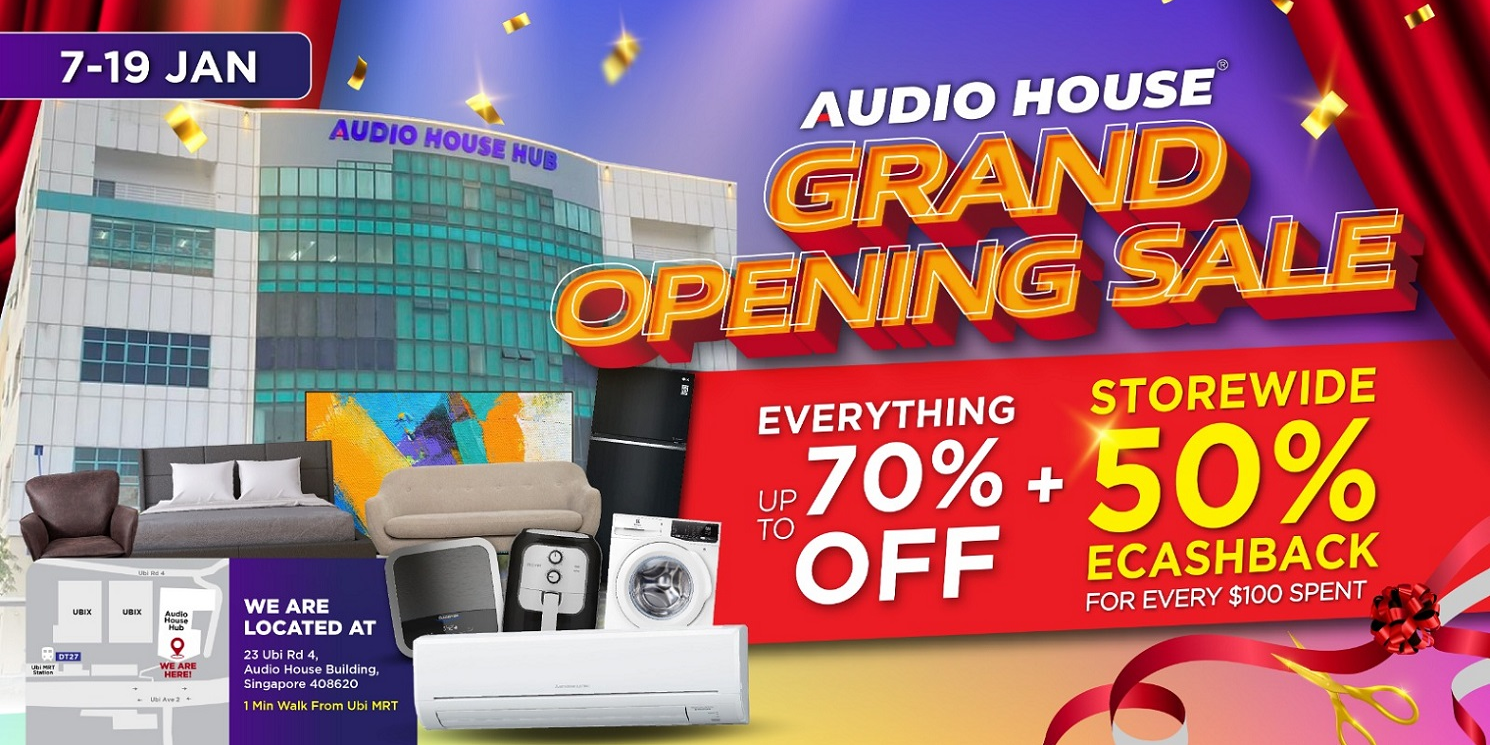 Audio House is proud to announce the Grand Opening of their Audio House Hub, a 7-storey building comprising of the showroom, warehouse and office located at 23 Ubi Road 4,…