Burger King Lunar New Year Specials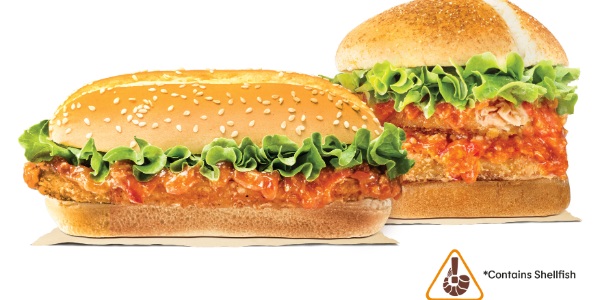 Our Lunar New Year gatherings may well be smaller this year, but that doesn't mean your meal needs to be. From today, the King challenges all Singaporeans to reimagine their favourite Lunar New Year traditions – and celebrate it your way. To lead the charge and help fans appreciate that different isn't all bad, BURGER KING® is unveiling its big new taste with the Ultimate Chilli Crab Double Salmon Burger ($9.50 ala carte) and Chilli Crab Long Chicken Burger ($5.90 ala carte).  
Yes, that's right – this time, the delicately balanced pink salmon patties of the Ultimate Double Salmon Burger will be doused in divinely sweet yet savoury, spicy and supremely satisfying chilli crab sauce. Bursting with flavour you'd expect from Chilli Crab, the thick, velvety sauce is loaded with abundant swirls of egg and fresh cut chillis, topped with crispy lettuce and nestled between a freshly baked sourdough bun – to maximise sauce soak up. 
Of course, we all know that the sauce is the best part of any chilli crab dish. That's why the King is also serving Chilli Crab Fries ($3.20, regular) this Lunar New Year – so you can mop up all that saucy goodness with our golden, crispy fries. Just when you thought life couldn't get better, fans will be able to buy extra sauce separately. Double the richness and get an a la carte portion of the limited edition Chilli Crab Sauce at just $2.90 per tub, to reimagine your meal and take it to the next level. Or if you just want more sauce on your Chilli Crab Burgers, you can add it on at just $2. 
"Chilli Crab isn't the dish you first associate with Lunar New Year, in part because we go to great lengths to avoid using sharp objects on the first day of Lunar New Year to ensure our good luck and fortune stay intact. However, we're also acutely aware that this year's celebrations will be a little different, so we challenged ourselves to reimagine our limited edition Lunar New Year burger. We decided to embrace that difference by surprising and delighting our fans with our Chilli Crab burgers that would excite their taste buds, as well as remind them of happy, extended family dinners gone by. Even if you're not spending time with your extended family this year, you can still celebrate it your way," commented Irene Tay, Marketing Director, BURGER KING® Singapore.
As always, there are no Lunar New Year surcharges to indulge at BURGER KING®. Prices are kept affordable at $10.80 for the Ultimate Chilli Crab Double Salmon Meal and $7.80 for the Chilli Crab Long Chicken Meal. All meals come with fries (M) and Minute Maid® Refresh Orange drink (S). 
To truly celebrate Lunar New Year your way, BURGER KING® is serving up a number of Starbuys, but with a festive twist. Fans who love traditional sweets will enjoy the Golden Pie ($1.60), filled with smooth mung bean paste and generous bites of fresh coconut – a true union of the beloved Ang Ku Kueh and Kueh Bangkit, all wrapped up in a crispy pie crust. 
Other Starbuys include:
Huat Huat Box ($6.80)
A true pot of gold complete with two mexican drumlets, a large serving of onion rings and six nuggets. All for good fortune and double the huat this Lunar New Year.
Huat Huat Orange Strawberry Float ($2.80)
Need more sweetness and wealth in your life? Let us take the most auspicious Lunar New Year fruit to a refreshing new level.
All items are available at BURGER KING® restaurants island-wide.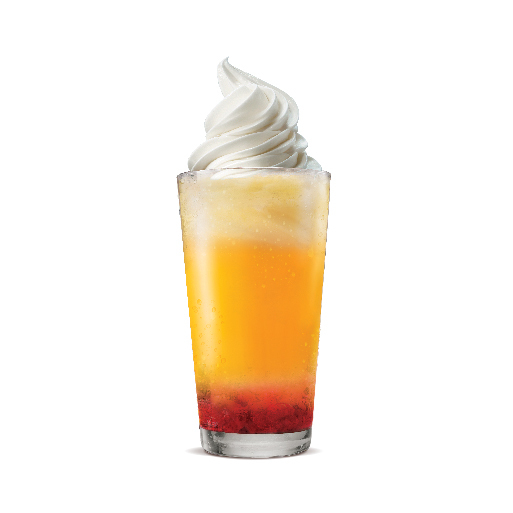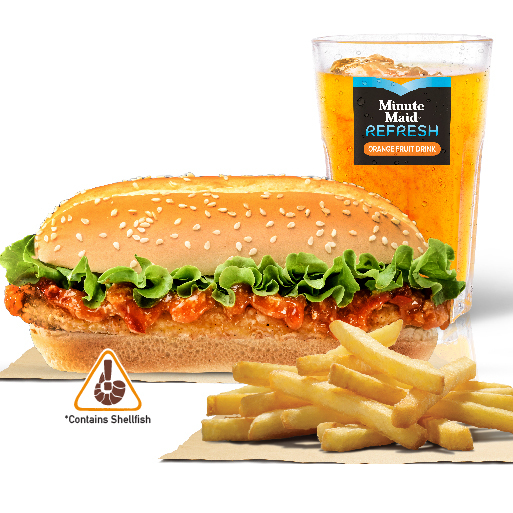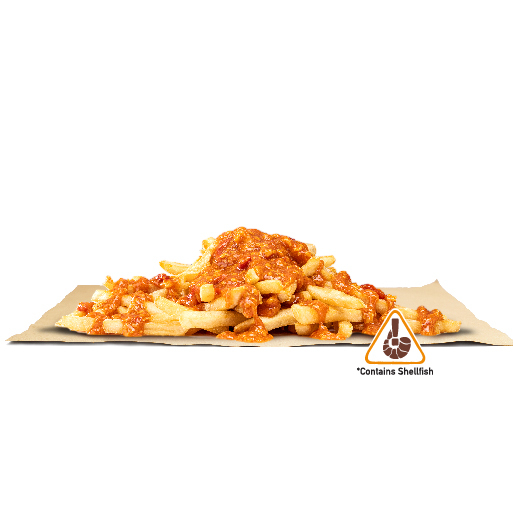 Related Deals & Promotions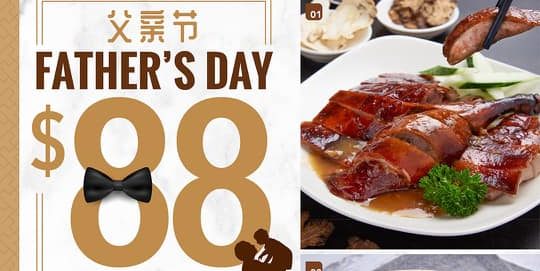 Father's Day is just around the corner, and what better way to celebrate than with our Father's Day Value Set for 4 at only $88? Many of you loved our…
1
2
3
11
101
278
Next ›
Last »
Search Deals & Promotions
Trending Deals & Promotions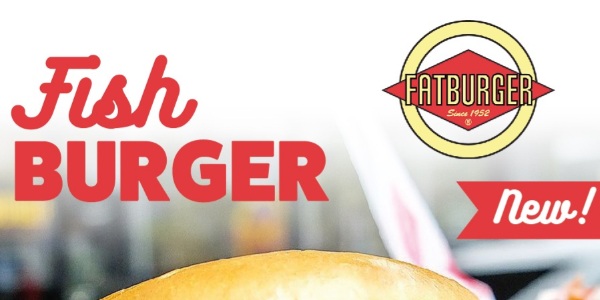 Oh my Cod! Serving up the best catch yet, Fatburger launches their newest addition: THE COD FISH BURGER! Using only premium ingredients, say hello to battered cod fish, deep fried…
What's on your wishlist? If you are wishing for a car, you are in for a BIG treat! CapitaLand is back with yet another surprise after launching the newly revamped…
10% OFF
[EXTENDED PERIOD: 10% DISCOUNT] For those who have gotten our Barcook Ezlink card last year, GOOD NEWS FOR YOU, as we have decided to extend the 10% discount entitlement validity…
[New Launch] Singapore's First-ever WiFi-enabled Smart Water Heater Now Complete with Full Range and Design to Fit Any Bathroom Design In 2019, Ariston introduced Singapore's first WiFi-enabled smart water heater.…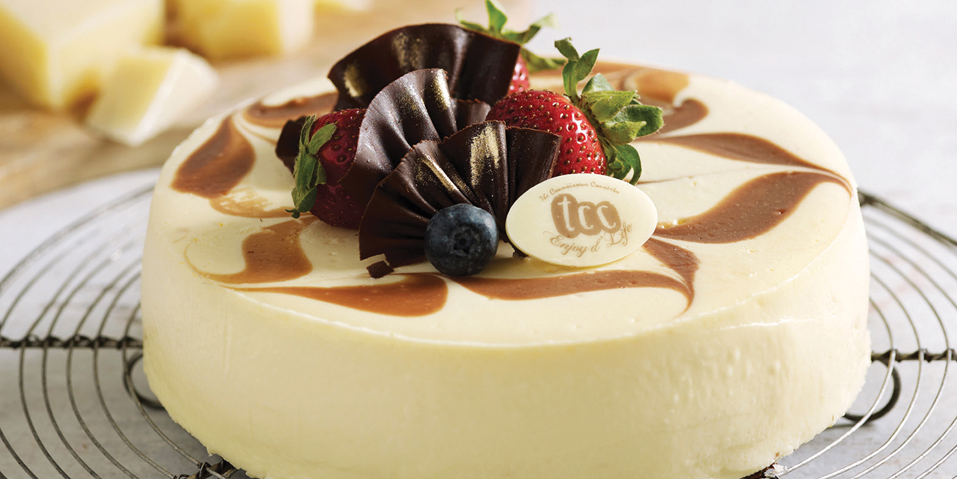 Sweeten up the Mother's Day celebrations with decadent cakes from tcc - The Connoisseur Concerto art boutique caffès! For cheesecake loving moms, indulge in the Classic Marble Cheesecake (whole: $58+,…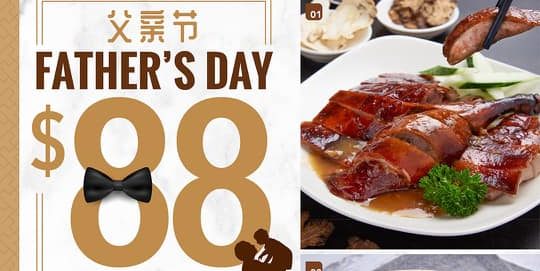 Father's Day is just around the corner, and what better way to celebrate than with our Father's Day Value Set for 4 at only $88? Many of you loved our…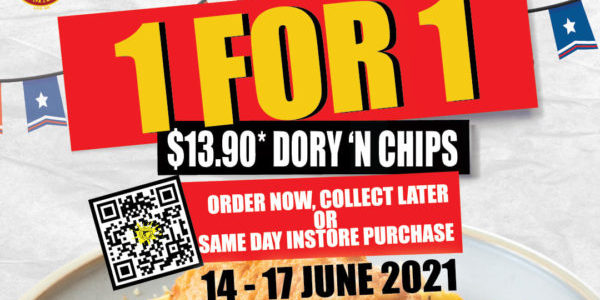 𝟭 𝗙𝗢𝗥 𝟭 𝗗𝗢𝗥𝗬 '𝗡 𝗖𝗛𝗜𝗣𝗦 Celebrate Fish & Chips month by pre-ordering our 1 for 1 at $13.90* and collect later or same day instore purchase from 14 -…
23% OFF
[Exclusively @ Bukit Timah]  Attention all fathers! This month is YOURS!!!  Get your 23% discount on fuel purchases, exclusively at our Bukit Timah Station!  For the whole of June, get more…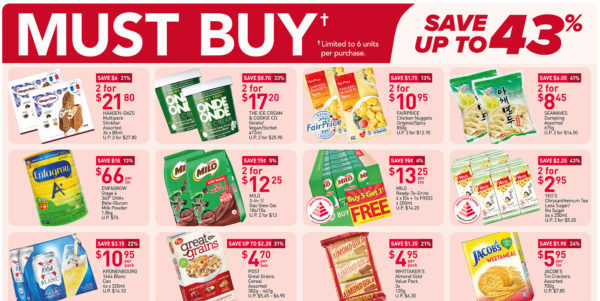 NTUC FairPrice Singapore Must Buy, Purchase with Purchase, Your Weekly Saver, Fresh Picks, The Value Round Up, Bite Into Freshness For Father's Day Promotions 10-16 Jun 2021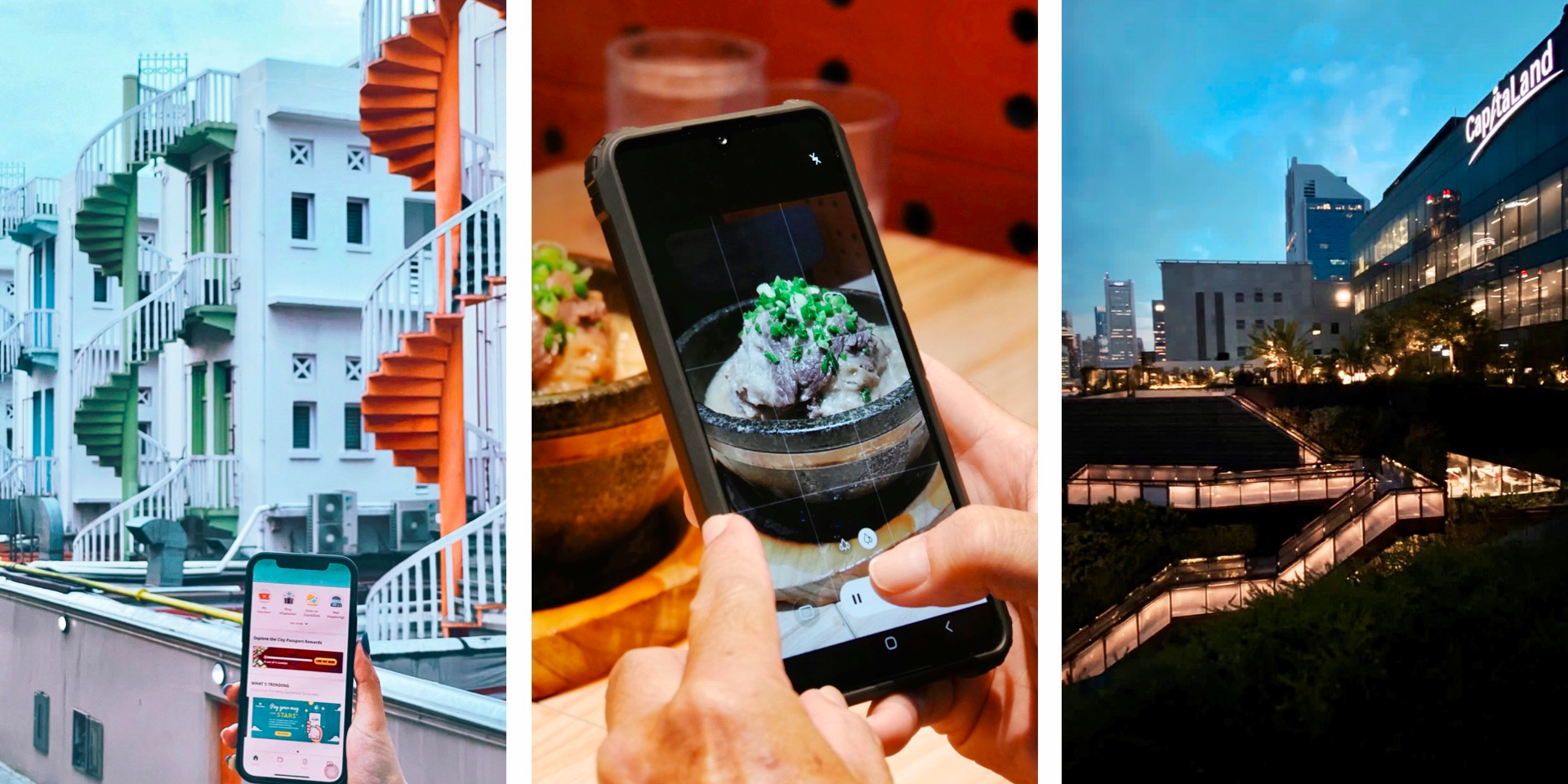 Launching 9 April 2021, as part of CapitaLand's latest Explore the City Campaign, is the amazing "Food Thrills" dining voucher package that lets you enjoy OVER 50% OFF for a…