Burger King Snow Cheese WHOPPER x Fairmarch Christmas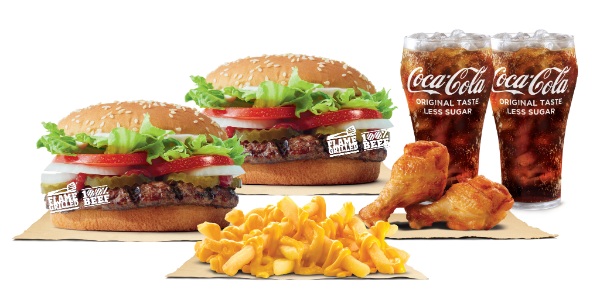 As 2020 draws to a close, the King is calling on his fans to harness their spending power for good this Christmas with the launch of a unique e-commerce platform where consumers can shop and support causes they believe in.  Fans can access the new marketplace through the landing page at http://www.burgerkingsg.com/ with the option to 'shop for good' while ordering a meal, or simply bypass the festive WHOPPER deals and go straight to spreading sustainable joy this Christmas.
The new socially good marketplace features a catalogue of unique gifts created by a collection of social enterprises in Singapore, which support the differently-abled, the disadvantaged as well as the environment. Some of the sustainable stocking fillers include wood-free stationery that magically transforms into plants in its next life, reusable tumbler sets inspired by the WHOPPER and 100% organic cotton reusable mesh & muslin bags – there's something for everyone. What's more, consumers have the option to add a personal touch to selected gifts through the inclusion of handwritten, heartfelt messages.
Whilst browsing for gifts, hungry shoppers hankering for a festive feast also have the option to add a WHOPPER combo to their carts.  There are four different WHOPPER combos to choose from for different group sizes, starting from $16. Combo meals include the limited time only Snow Cheese WHOPPER, topped with an all-new savoury white Cheddar sauce with Mozzarella and Swiss Cheese.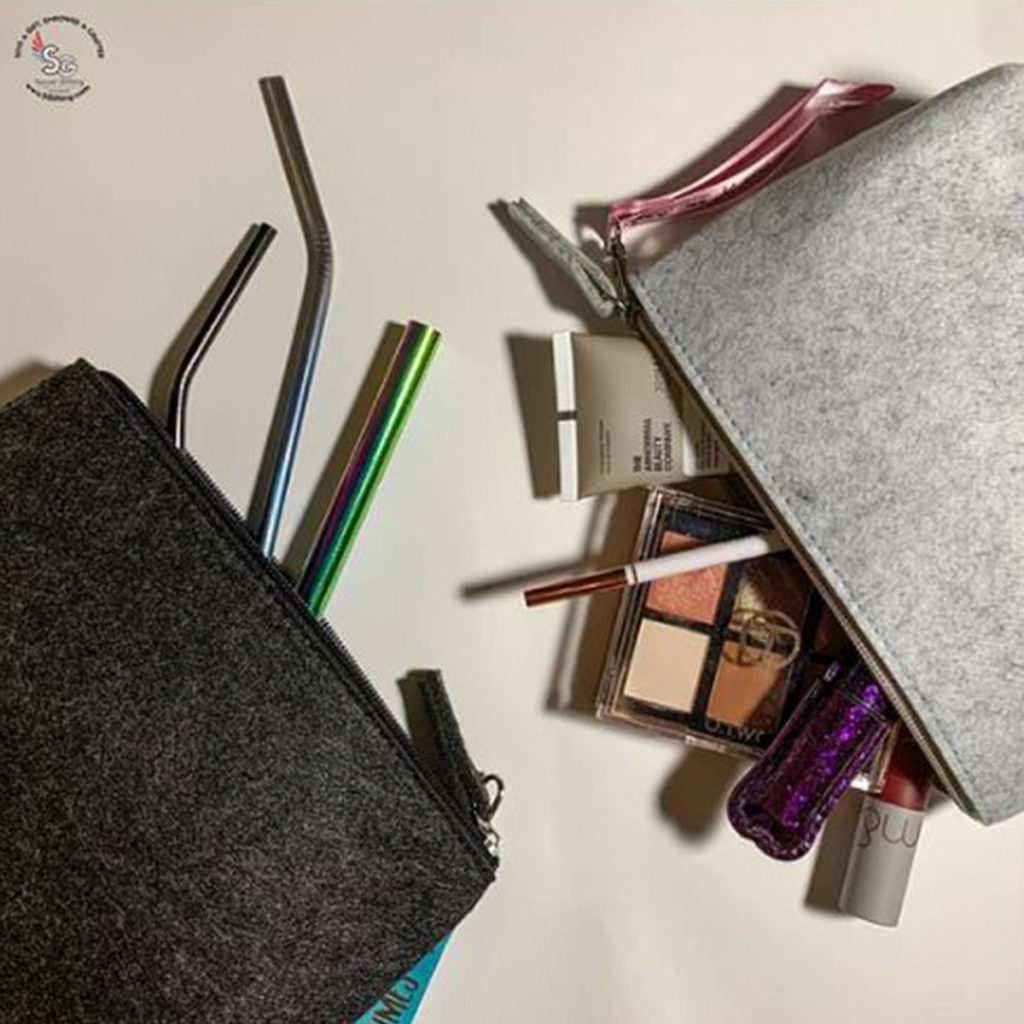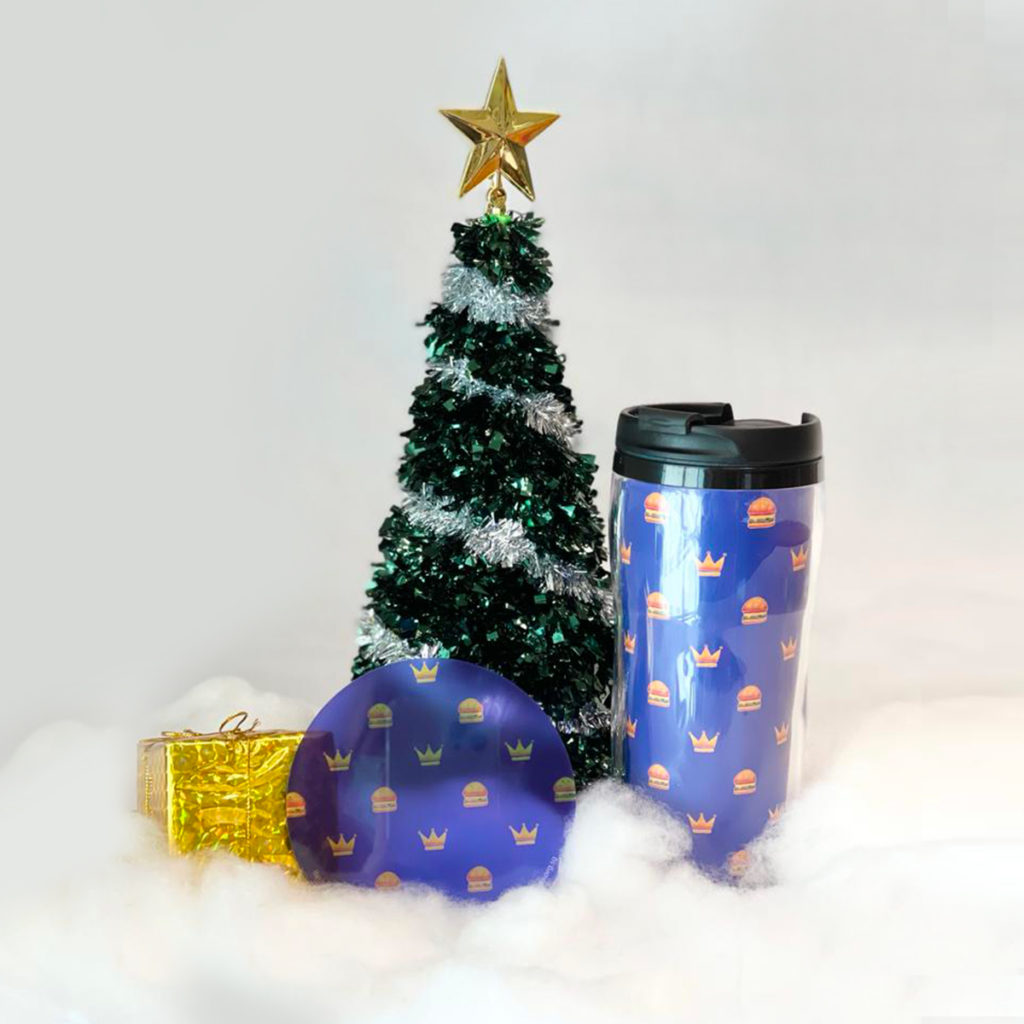 Related Deals & Promotions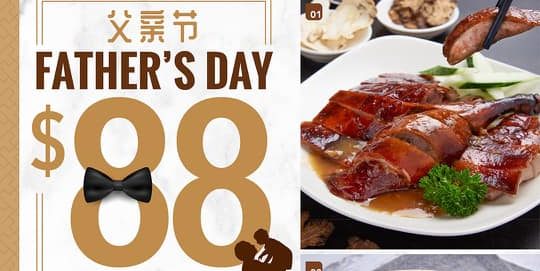 Father's Day is just around the corner, and what better way to celebrate than with our Father's Day Value Set for 4 at only $88? Many of you loved our…
1
2
3
11
101
276
Next ›
Last »
Search Deals & Promotions
Trending Deals & Promotions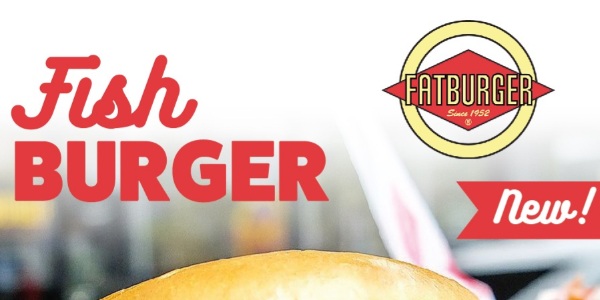 Oh my Cod! Serving up the best catch yet, Fatburger launches their newest addition: THE COD FISH BURGER! Using only premium ingredients, say hello to battered cod fish, deep fried…
What's on your wishlist? If you are wishing for a car, you are in for a BIG treat! CapitaLand is back with yet another surprise after launching the newly revamped…
10% OFF
[EXTENDED PERIOD: 10% DISCOUNT] For those who have gotten our Barcook Ezlink card last year, GOOD NEWS FOR YOU, as we have decided to extend the 10% discount entitlement validity…
[New Launch] Singapore's First-ever WiFi-enabled Smart Water Heater Now Complete with Full Range and Design to Fit Any Bathroom Design In 2019, Ariston introduced Singapore's first WiFi-enabled smart water heater.…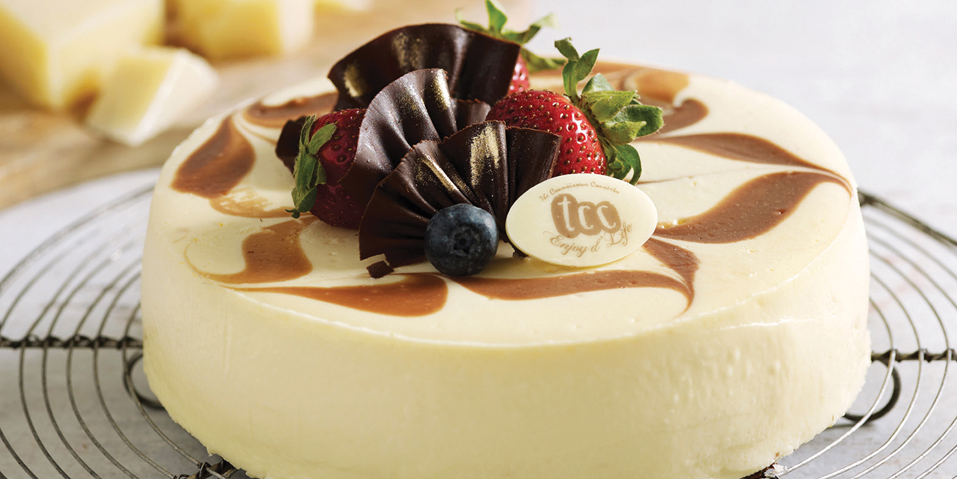 Sweeten up the Mother's Day celebrations with decadent cakes from tcc - The Connoisseur Concerto art boutique caffès! For cheesecake loving moms, indulge in the Classic Marble Cheesecake (whole: $58+,…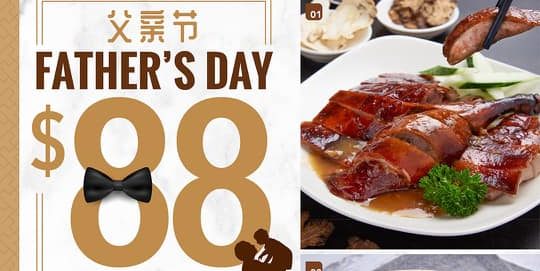 Father's Day is just around the corner, and what better way to celebrate than with our Father's Day Value Set for 4 at only $88? Many of you loved our…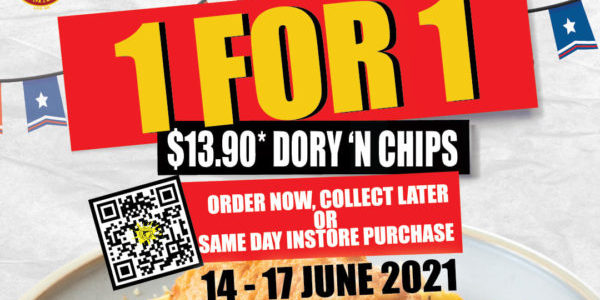 𝟭 𝗙𝗢𝗥 𝟭 𝗗𝗢𝗥𝗬 '𝗡 𝗖𝗛𝗜𝗣𝗦 Celebrate Fish & Chips month by pre-ordering our 1 for 1 at $13.90* and collect later or same day instore purchase from 14 -…
23% OFF
[Exclusively @ Bukit Timah]  Attention all fathers! This month is YOURS!!!  Get your 23% discount on fuel purchases, exclusively at our Bukit Timah Station!  For the whole of June, get more…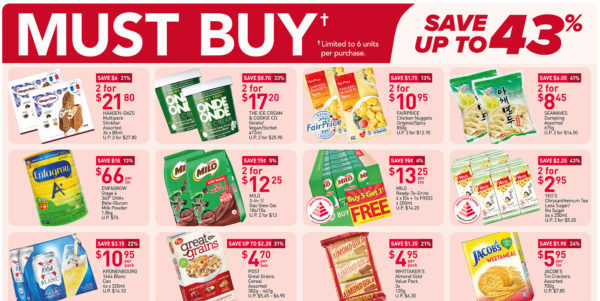 NTUC FairPrice Singapore Must Buy, Purchase with Purchase, Your Weekly Saver, Fresh Picks, The Value Round Up, Bite Into Freshness For Father's Day Promotions 10-16 Jun 2021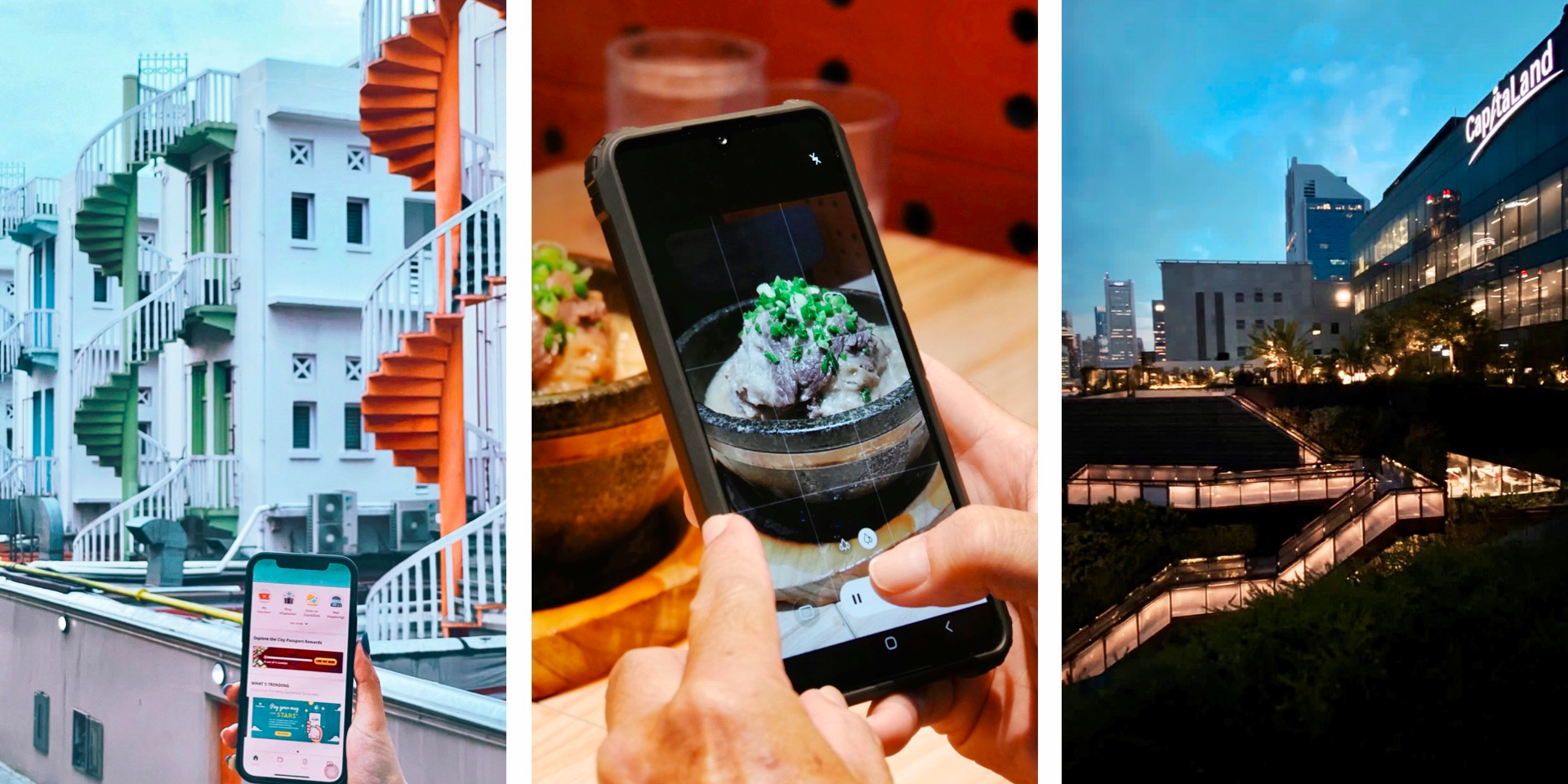 Launching 9 April 2021, as part of CapitaLand's latest Explore the City Campaign, is the amazing "Food Thrills" dining voucher package that lets you enjoy OVER 50% OFF for a…