Erase fine lines and hydrate your skin with age-defying L'Oréal Paris HA-filled eye cream
With more days spent working from home and being on countless video calls, it is little wonder our eyes – and the fragile skin around them – are noticeably more tired and strained. Did you know that early signs of ageing start to appear after 25 years old and the fragile eye area is typically where fine lines first emerge? Despite this, only three out of ten women in Singapore use eye cream! Because our eyes work tirelessly everyday, from simple blinking to Netflix-bingeing, this part of our body deserves much more care!
L'Oréal Paris launches its first Revitalift Filler Hyaluronic Acid (HA) Eye Cream for Face that can deeply hydrate your skin to help you bid those dreaded and stubborn fine lines goodbye! This new fast-absorbing eye cream is designed to help reduce the appearance of fine lines to achieve plump and youthful skin. 
Star anti-ageing and intensely hydrating ingredients for radiant, youthful skin
The L'Oréal Paris Revitalift Filler HA Eye Cream for Face doubles up on anti-ageing ingredients for the best results. When it comes to skin hydration, few ingredients win against hyaluronic acid.
Hyaluronic acid is a remarkable skincare ingredient, said to hold 1000 times its weight of water. Boasting five times more hyaluronic acid concentration, the L'Oréal Paris Revitalift Filler HA Eye Cream for Face is infused with a double hyaluronic acid combination for added effectiveness. The macro-molecule HA intensely hydrates the skin's surface for a smooth appearance while the deep-penetrating micro-molecule HA moisturises and plumps lines from beneath the skin's surface! 
The eye cream is also formulated with L'Oréal's exclusive and patented anti-ageing ingredient Pro-Xylane®, which helps firm skin while reviving skin plumpness and reducing fine lines. 
Smoothen all facial fine lines with just one eye cream
Even though fine lines tend to first appear near the eyes, with age, they can spread to the forehead, nasolabial folds (also known as laugh lines) and around the lips! The multi-tasking Revitalift Filler HA Eye Cream for Face can also be used for such problem areas on the face that are prone to fine lines and dehydration. 
Jaren Ong, Marketing Manager at L'Oréal Paris said, "The L'Oréal Paris Revitalift Filler HA Eye Cream for Face is formulated to be an intensive line-eraser that is more effective than a standard facial moisturiser but also gentle on the sensitive eye area. It is perfect as a versatile hydrating treatment for fine lines for other areas of the face. It effectively moisturises and smooths out lines around the eyes and can work the same way on the skin on our forehead or around our mouth".
"Many women in Singapore still do not use eye cream although fine lines around the eyes are among their top concerns. These lines will eventually appear on the rest of the face. We wanted to create a multi-functional hydrating eye cream that could help women achieve youthful-looking skin more conveniently", Mr Ong continued.
This special and innovative eye cream has gotten impressive reviews thus far. Based on a user study on more than 60 consumers, 92% of them agreed that their crow's feet wrinkles and fine lines on forehead looked reduced, 93% said the fine lines under eyes seemed less obvious and 98% agreed that skin around eyes felt moisturised after using L'Oréal Paris Revitalift Filler HA Eye Cream for Face. 
Supple, dewy skin with L'Oréal Paris's newest skincare range
The Revitalift Filler HA Eye Cream for Face is part of L'Oréal Paris's highly raved Revitalift Hyaluronic Acid skincare range, which includes the powerful Revitalift 1.5% Hyaluronic Acid Plumping Serum and intensive Revitalift Hyaluronic Acid Plumping Fresh Mix Serum Mask. 
Known for its feather-light texture, the Revitalift 1.5% Hyaluronic Acid Plumping Serum layers well under makeup and is residue-free! Reviews from a study revealed that consumers experienced visible plump, smooth and youthful skin in just seven days3 of using Revitalift Hyaluronic Acid skincare products.
Get your L'Oréal Paris Revitalift Filler HA Eye Cream now, exclusively at Watsons stores islandwide. You can also purchase the rest of the Revitalift Hyaluronic Acid skincare range from Watsons, Guardian and Fairprice stores.
Related Deals & Promotions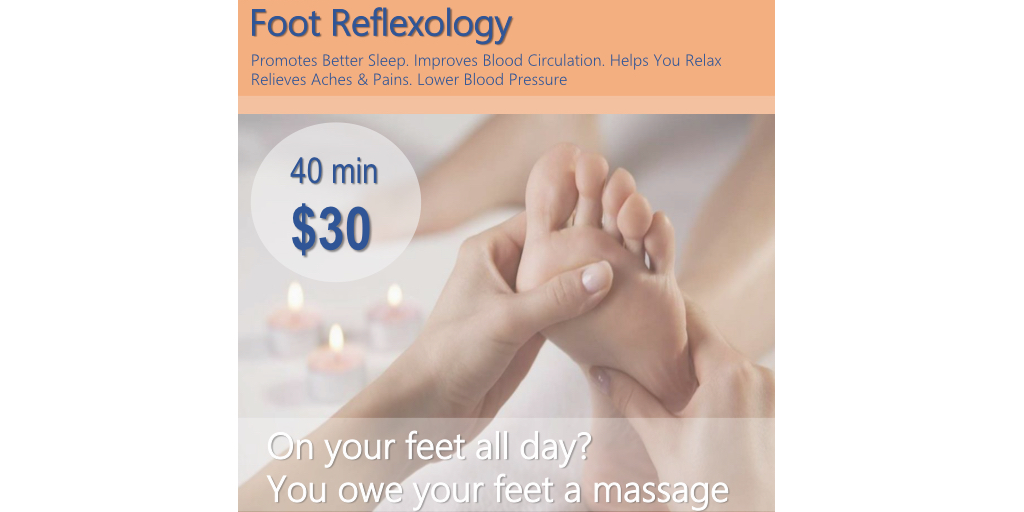 On your feet all day? You owe your feet a massage! Check out our Foot Reflexology at $30 for 40 min. And only $25 per session if you purchase our…
1
2
3
11
34
Next ›
Last »
Search Deals & Promotions
Trending Deals & Promotions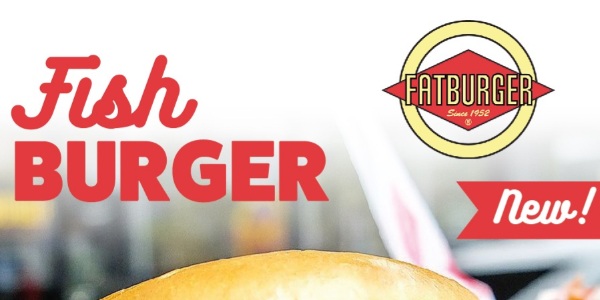 Oh my Cod! Serving up the best catch yet, Fatburger launches their newest addition: THE COD FISH BURGER! Using only premium ingredients, say hello to battered cod fish, deep fried…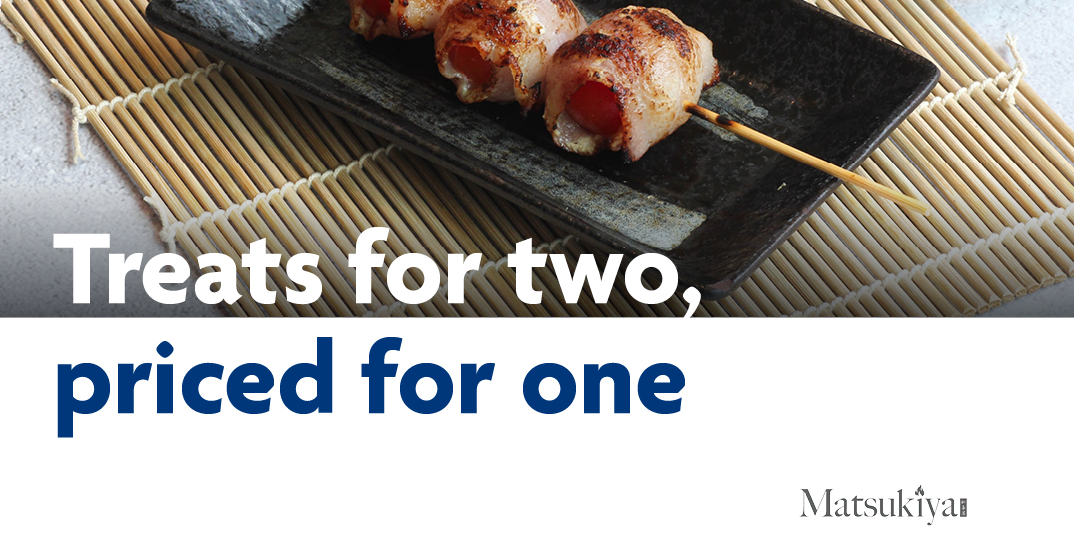 Enjoy a complimentary Bacon Akanatsu (U.P. $6.00) with minimum spend of $30 with your UOB card when you dine at Matsukiya from now till 31 March 2022! Matsukiya is also…
45% OFF
Spring into even greater deals this New Year! It's deal o'clock at Mom's Touch, the No.1 Korean fast food chain, with up to 45% off Mom's Touch signatures from just…
30% OFF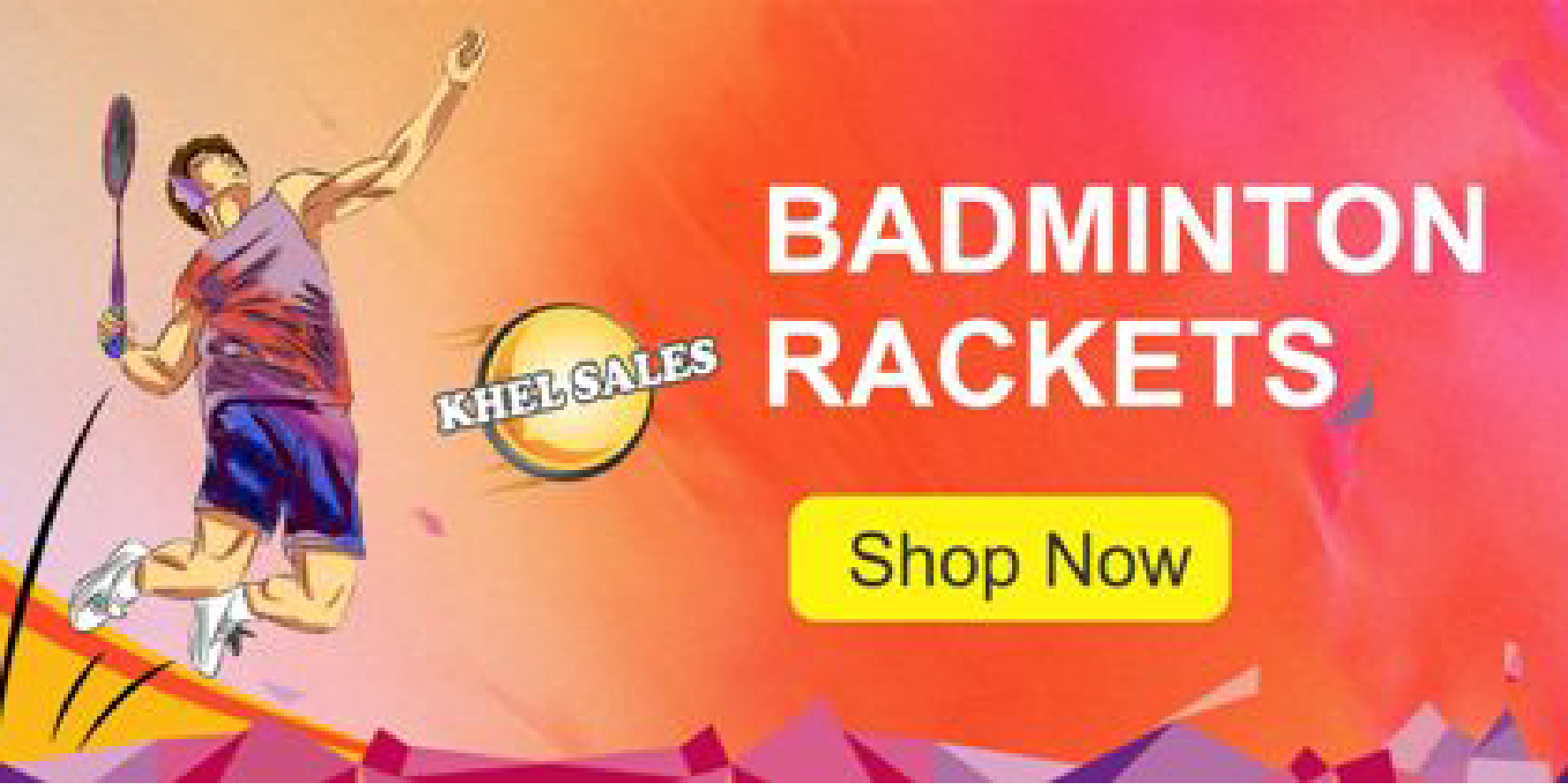 Buy Yonex badminton rackets online buy lining badminton rackets buy victor badminton rackets online india at the lowest price get a great deal on khel sale on badminton racquet.
20% OFF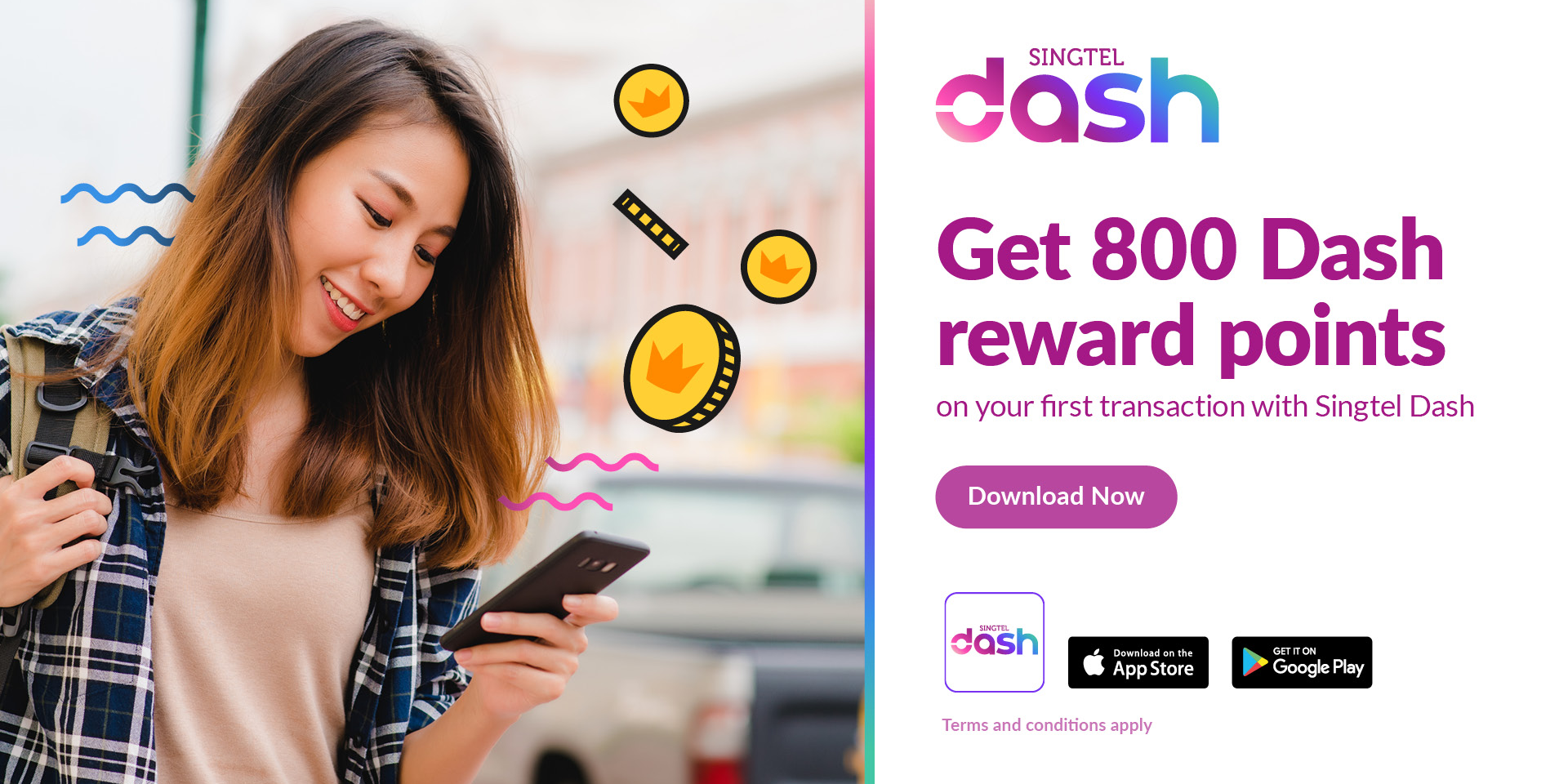 𝐔𝐩 𝐭𝐨 𝟐𝟎% 𝐎𝐅𝐅 𝐯𝐏𝐨𝐬𝐭 𝐬𝐭𝐚𝐧𝐝𝐚𝐫𝐝 𝐬𝐡𝐢𝐩𝐩𝐢𝐧𝐠 𝐞𝐱𝐜𝐥𝐮𝐬𝐢𝐯𝐞 𝐝𝐞𝐚𝐥𝐬 𝐰𝐢𝐭𝐡 𝐒𝐢𝐧𝐠𝐭𝐞𝐥 𝐃𝐚𝐬𝐡! Cart out with your Singtel Dash Visa virtual card to save on vPost shipping! 𝐘𝐞𝐚𝐫 𝐥𝐨𝐧𝐠 𝐝𝐢𝐬𝐜𝐨𝐮𝐧𝐭 from…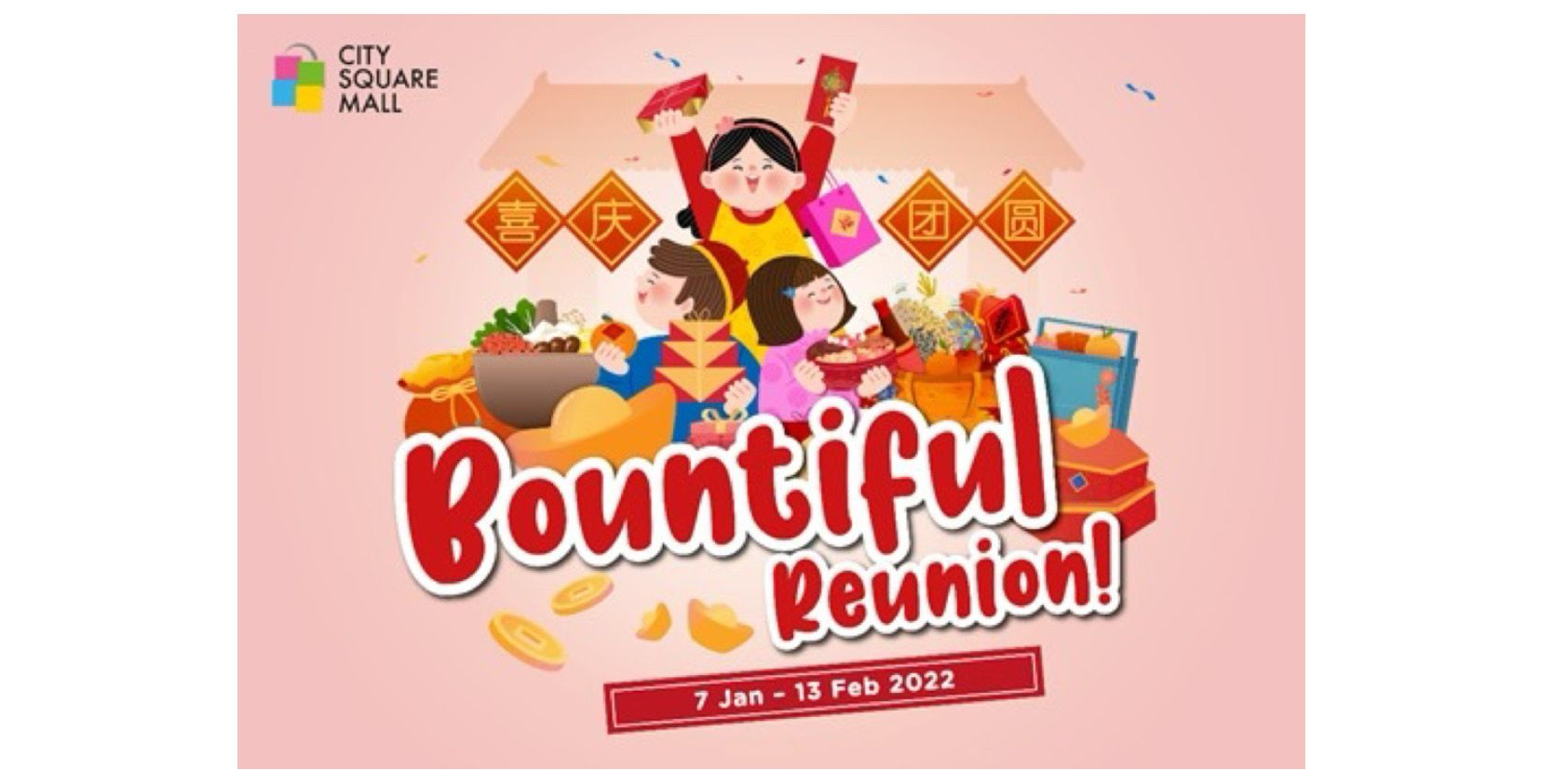 Usher in the fabulous Year of the Tiger and have a roaring good time at City Square Mall! As we begin to feel the hustle and bustle in the streets…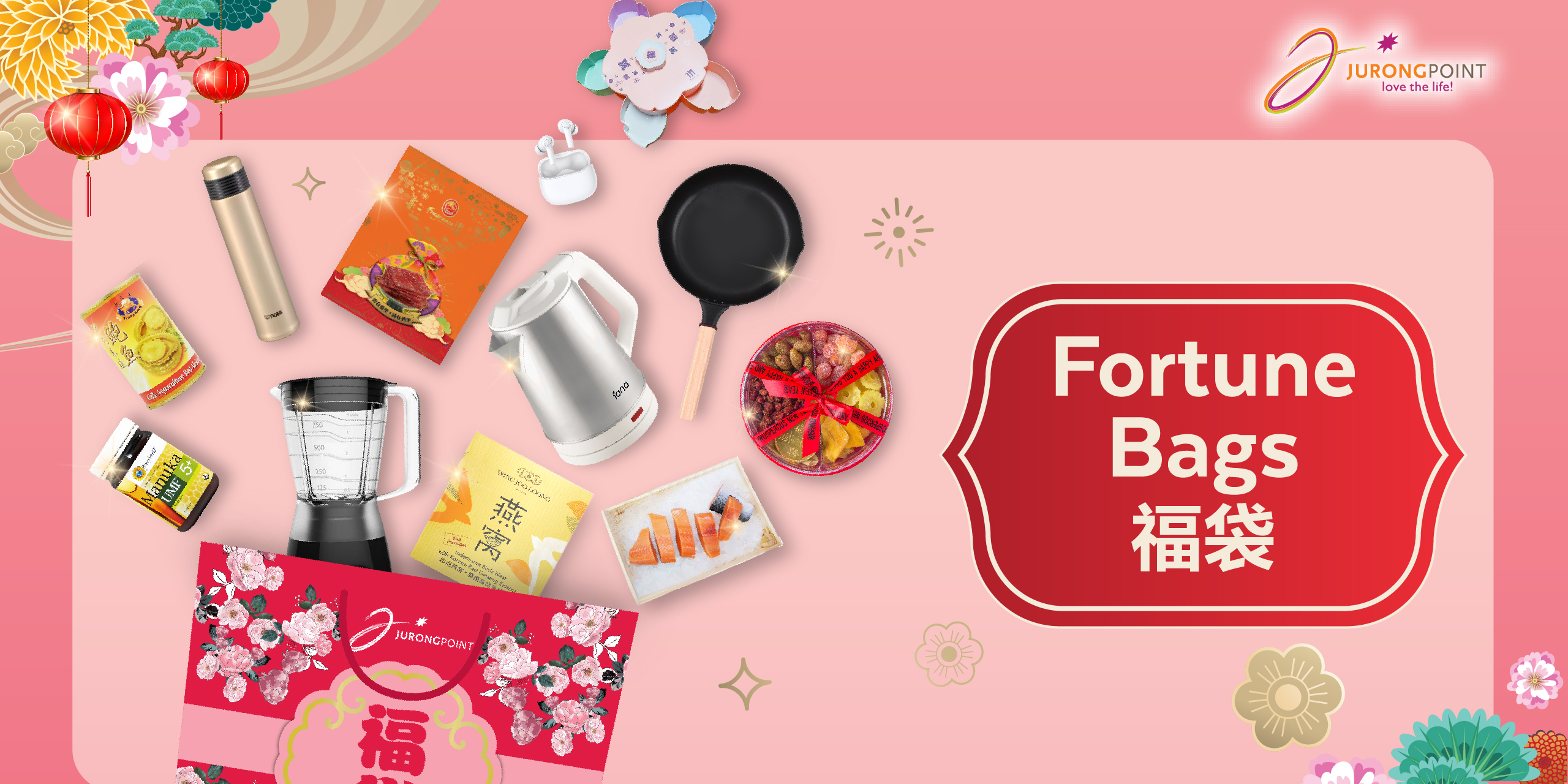 Blessing you this Chinese New Year are the Fortune Bags (福袋).  Spend $128 (max. 3 same-day receipts) to purchase 1 Fortune Bag at $28, $58 & $88 with up to…