Reserve At These Restaurants On Oddle Eats And Receive $14 Return Vouchers This July!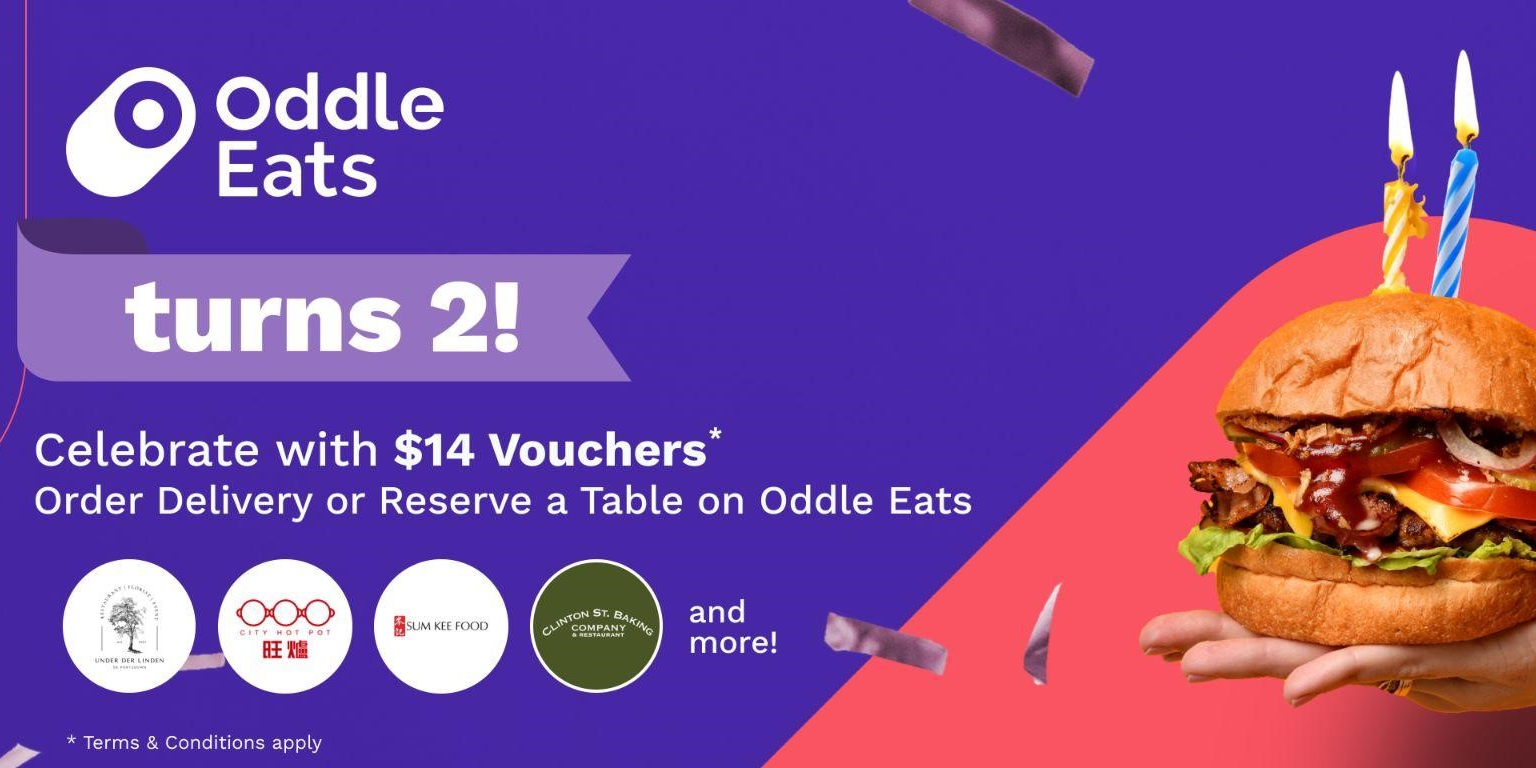 Make two reservations or order delivery on Oddle Eats
Good food never fails to bring people together! This July reserve at popular restaurants on Oddle Eats and enjoy a good meal with your family and friends. On top of that Oddle Eats will be giving away FREE $14 vouchers when users make 2 or more reservations or spend $100 on delivery on their platform from now till end July 2022.
Check out unique restaurants like Under Der Linden family favourites Sum Kee and London Fat Duck and more!
1. Under Der Linden
A communal dining concept by Nicole's Flower Under Der Linden is inspired by the medieval German lyrical poet Walther von der Vogelweide. Under Der Linden imbues love romance and an innovative approach to modern French Cuisine. Reserve and pre-order Indoor Seating with Flowers $58 (UP $78) to surprise your loved ones!
Reserve here now:  https://eats.oddle.me/menus/under-der-linden
2. Sum Kee
Sum Kee serves as one of the best traditional Zi Char restaurants in Singapore. Have a taste of their famous dishes including their Chicken Bikini Skin Ultraman Chicken and Black Pepper Crab. Gather your family and friends and reserve a space at Sum Kee today!
Reserve on Oddle Eats now:  https://eats.oddle.me/menus/sum-kee-19-yung-ho-road
3. Ryo Yakiniku
Ryo Yakiniku is Singapore's first Muslim-owned coffeeshop selling affordable Japanese BBQ offering quality Karubi (boneless short rib) Gyutan (beef tongue) and more. Reserve on Oddle Eats now and try their Deluxe Set Platter including karubi prime karubi gyutan sliced chicken mushroom platter onsen eggs and rice!
Reserve on Oddle Eats now:  https://eats.oddle.me/menus/ryo-yakiniku
4. Himawari Japanese Restaurant
Himawari Japanese Restaurant is best known for their sashimi buffet with a wide and fresh selection of quality sashimi. Have your tastebuds pampered and enjoy their Sashimi Buta Kimuchi Don Seafood Salad Yaki Onigiri Maki Combo and more!
Reserve on Oddle Eats now:  https://eats.oddle.me/menus/himawari-bentos-delivery
5. City Hot Pot
Craving for hot pot on a rainy day? City Hot Pot offers 14 choices of soup base including local and international flavors such as Bak Kut Teh Korean Kimchi Soup Laksa Soup and Teochew Fish Soup and over 40 different ingredients for diners to choose from. On top of that try their Signature Braised Pork Rice prepared in house!
Reserve on Oddle Eats now:  https://eats.oddle.me/menus/city-hot-pot
6. Clinton Street Baking Company & Restaurant
Renowned Clinton Street Baking Company in New York City has made its way across the Atlantic to Singapore. Plan a brunch date and try their famous Blueberry pancakes that were voted best in the city by New York Magazine (twice!) unique breakfast dishes such as the Spanish scramble and more!
Reserve on Oddle Eats now:  https://eats.oddle.me/menus/clinton-street-baking-company-and-restaurant
7. Tachinomiya
Looking for something Japanese in the heartlands? Reserve a space at Singapore's First Heartland Japanese Izakaya & Bar — Tachinomiya right in the heart of Kovan! Dine in comfort with their selection of Japanese comfort food including Sushi Kushiyaki Donburis Noodles Grilled/Fried Appetizers and more!
Reserve on Oddle Eats now:  https://eats.oddle.me/menus/tachinomiya
8. London Fat Duck
Known for their roast duck London Fat Duck uses the best Irish Duck famous for its quality enhanced with Hong Kong chef's secret duck roasting technique and heritage recipe. Indulge in their signature dishes including their London Roast Duck Signature Crispy Corn & Prawn with Salted Egg Stir Fried Fish Noodle with Shredded Pork and more!
Reserve on Oddle Eats now:  https://eats.oddle.me/menus/london-fat-duck
Looking to order in instead? Here are some deals to enjoy:
Udders Ice Cream
Craving ice cream or getting ready for dessert for the party? Order in artisanal ice cream made by Udders' ice cream artists! Grab Udders' Huat the Moo Bundle at just $34.60 (UP $43.30) and enjoy 100ml cups including flavors such as Singapore Chendol Cookies & Cream Refreshing Mango Sorbet and more!
Order on Oddle Eats now:  https://eats.oddle.me/menus/udders-ice-cream
Max's All About Chicken
Bringing in the best chicken flavors from around the world Max's All About Chicken offers fried and grilled chicken combos of popular international flavors at an affordable price! Hungry for chicken now? Order their Feast for 4 pax at just $44.80 (U.P$59.60) including 8pcs Fried Chicken 2 Spaghetti Ala Carte 2 Choice of Sides and 2 Mashed Potatoes!
Order on Oddle Eats now:  https://eats.oddle.me/menus/maxs-all-about-chicken
Discover a wide selection of quality food on Oddle Eats here or on the Oddle Eats App here and order or reserve directly from restaurants.
Related Deals & Promotions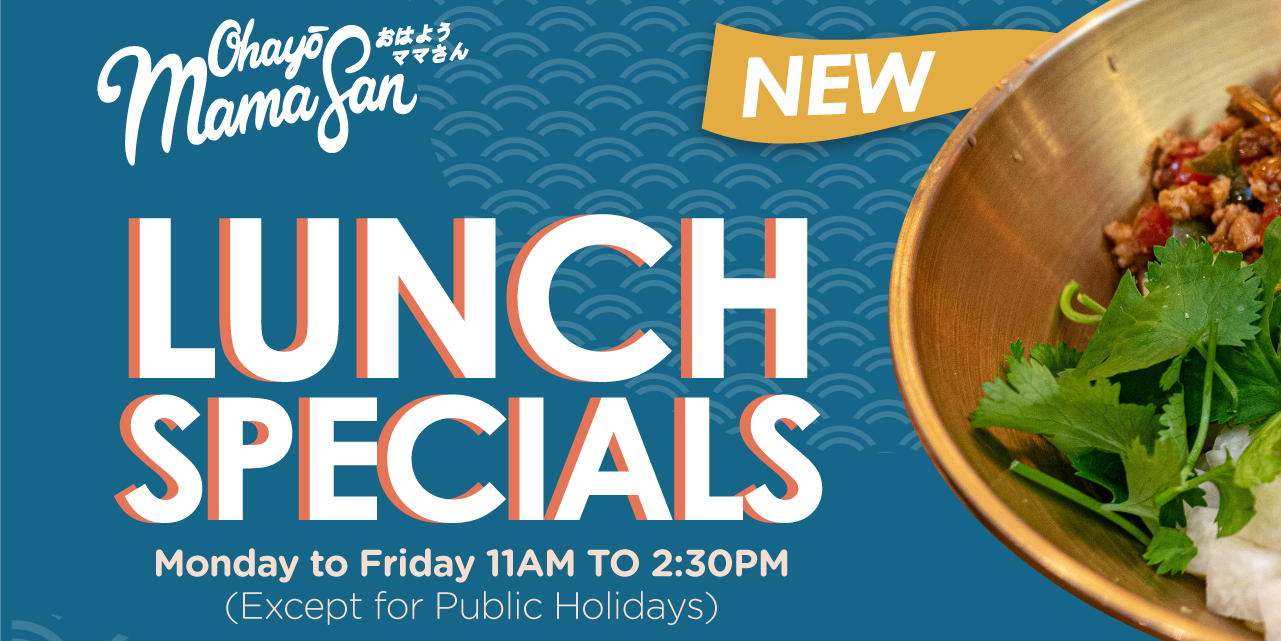 Thoughtfully built on flavours and culture, Ohayo Mama San captures the best of modern Nihon and Asia to offer diners an experience unlike any other. Their new lunch specials menu…
1
2
3
11
101
299
Next ›
Last »
Search Deals & Promotions
Trending Deals & Promotions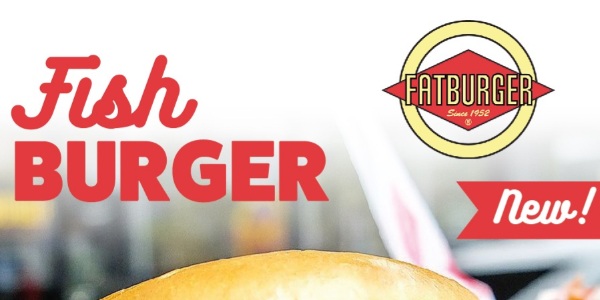 Oh my Cod! Serving up the best catch yet, Fatburger launches their newest addition: THE COD FISH BURGER! Using only premium ingredients, say hello to battered cod fish, deep fried…
30% OFF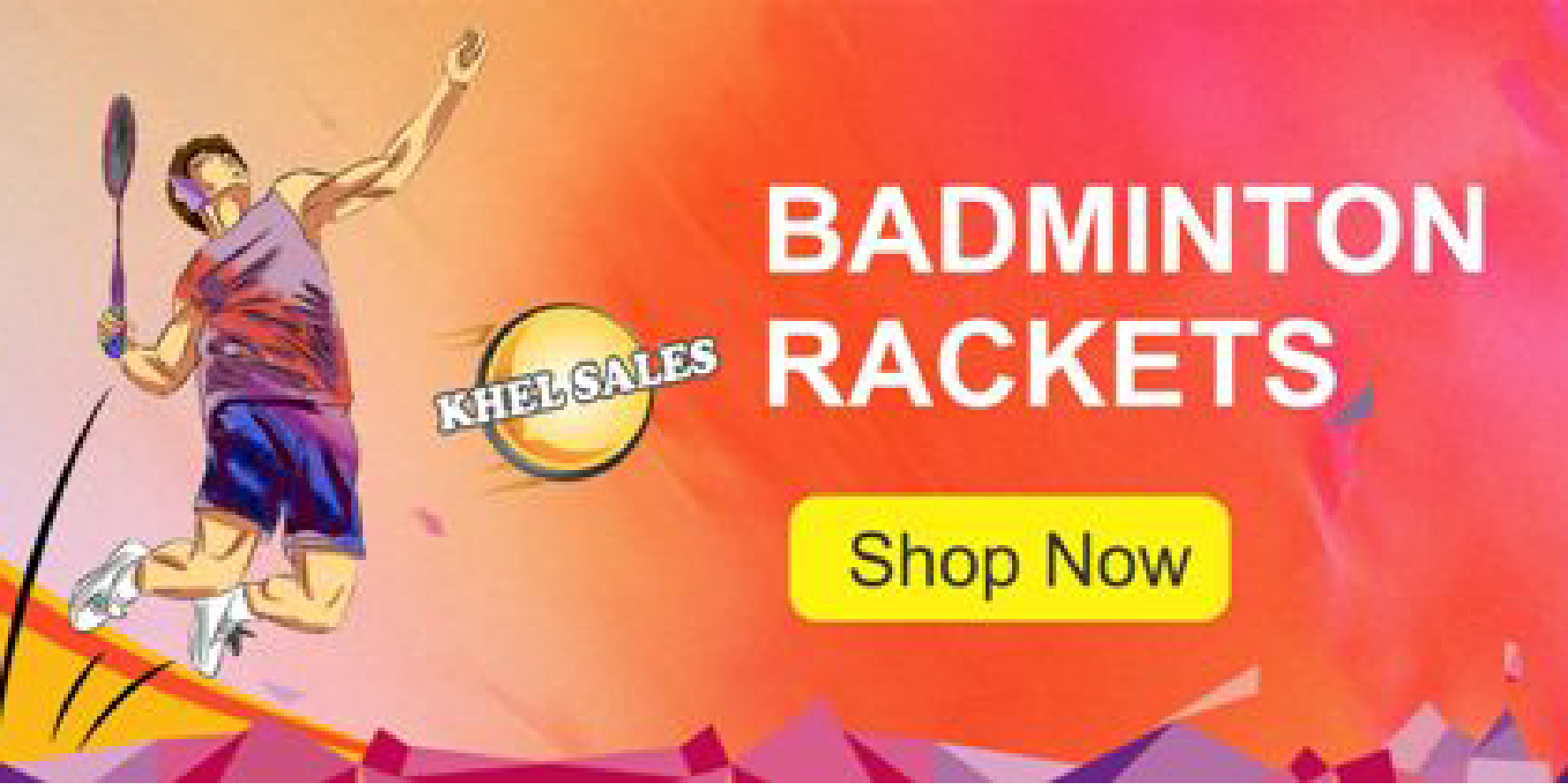 Buy Yonex badminton rackets online buy lining badminton rackets buy victor badminton rackets online india at the lowest price get a great deal on khel sale on badminton racquet.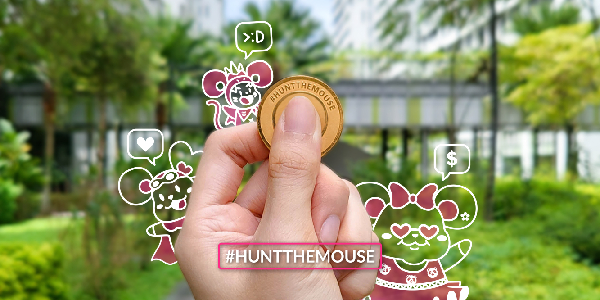 pandamart #HuntTheMouse, Singapore's largest cash hunt, is back in its fourth iteration and promises the easiest cash hunt yet. One SGD50,000 gold coin and one hundred SGD500 silver coins…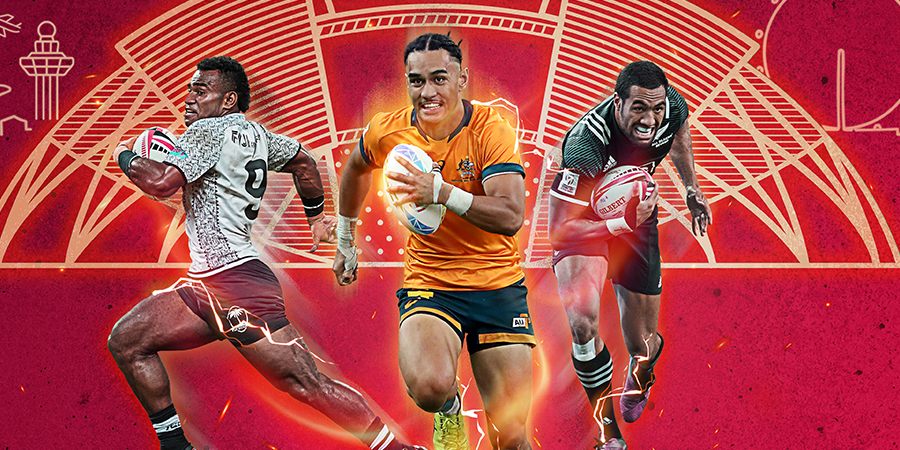 SINGAPORE, 13 February 2023 – Get ready to ruck and rumble - tickets for the HSBC Singapore Rugby Sevens are on sale from today at 12pm! Epic rugby action meets…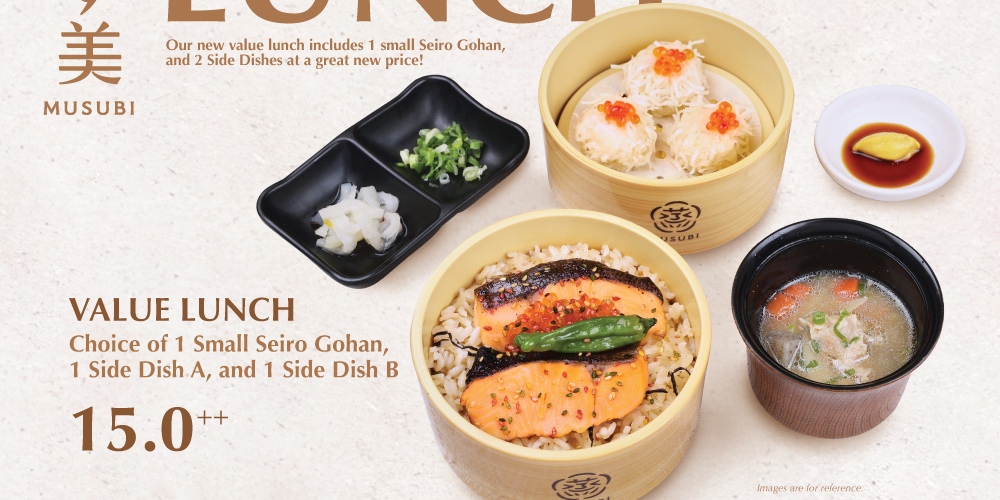 Enjoy hearty and affordable Japanese dining at MUSUBI Japanese Tapas & Seiro Gohan with their new $15++ Value Lunch promotion from 11am to 5pm daily – yes, even over the…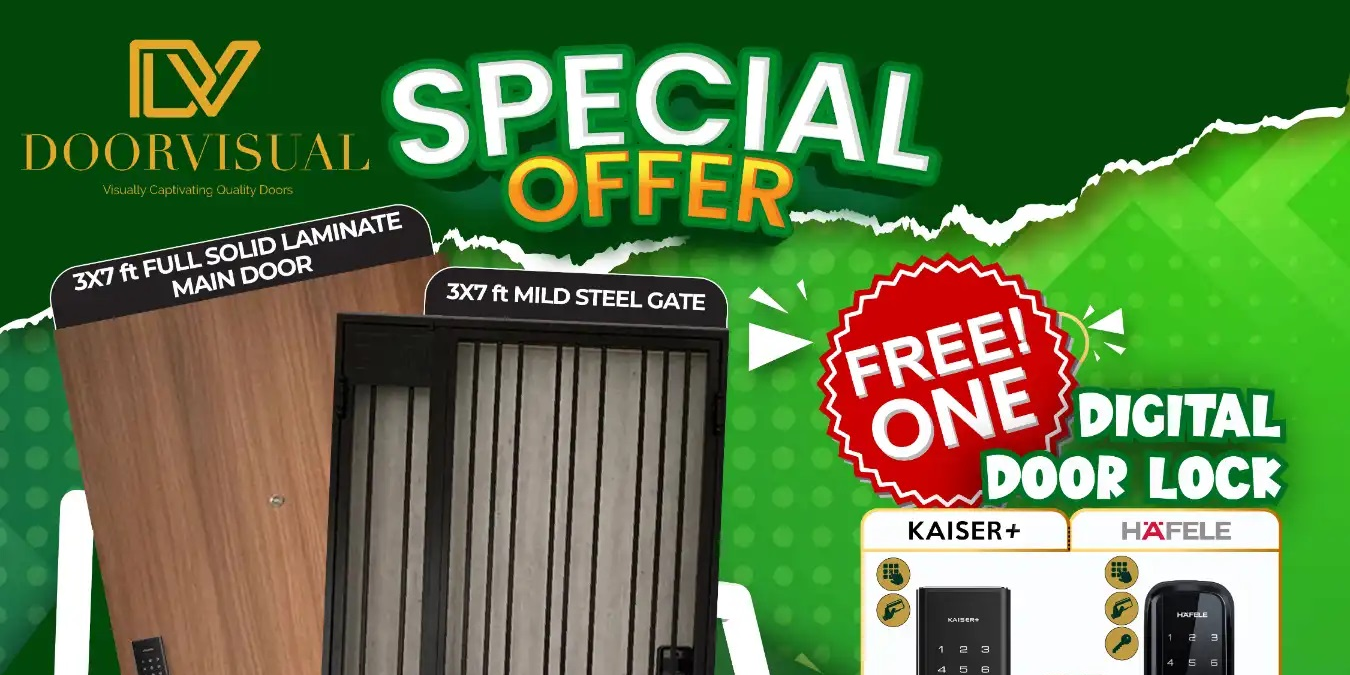 Special offer: Make Renovating your entrance simple this Hari Raya (One-time purchase) Are you a Singaporean who's looking for affordable but quality home renovation solutions this Hari Raya season? Do you…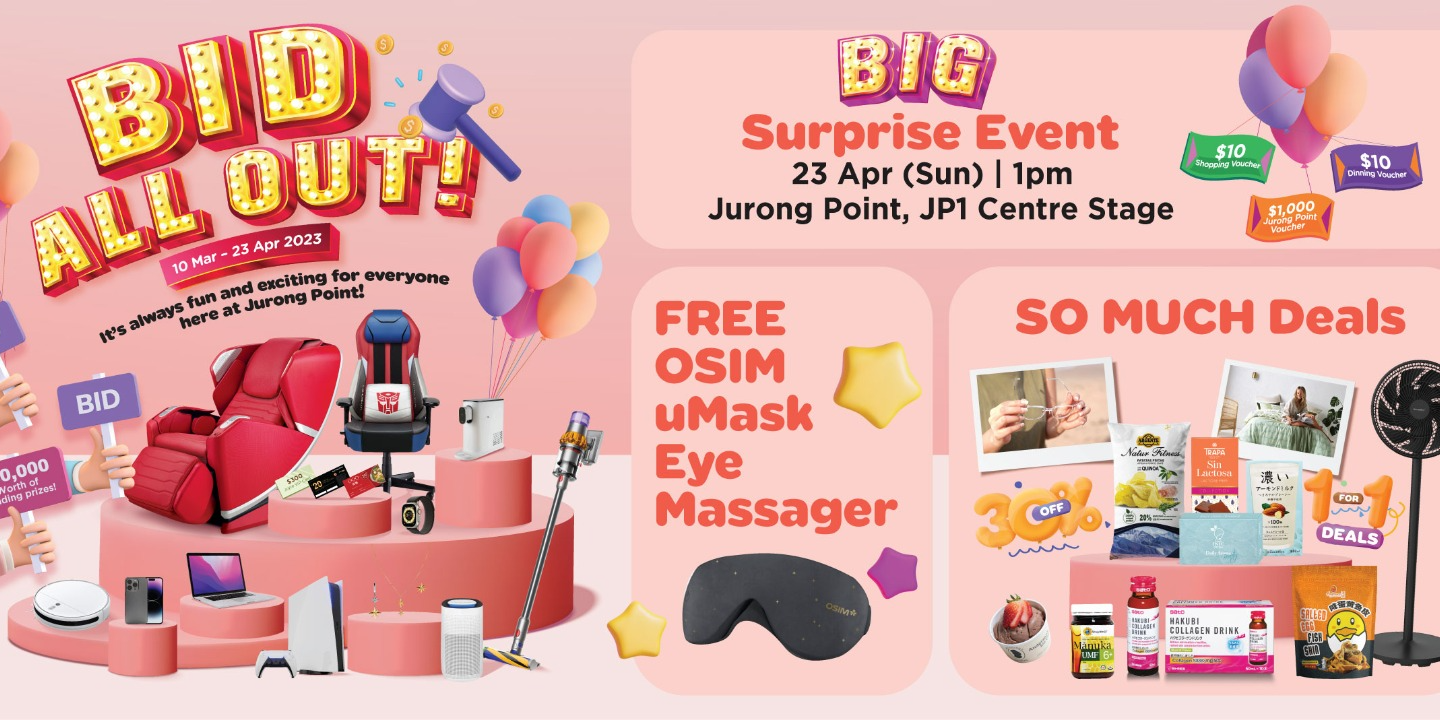 We're excited to share with you and your readers some of the attractive deals that will be available at Jurong Point from today onwards!  1-for-1 ice cream (Junior scoop) by…