RUHENS Purimax Pitcher removes up to 95% chlorine and scale-inducing substances for easy filtering
Water being the sustenance of life, compromise not each sip you take with RUHENS Purimax Pitcher, the fastest and safest way to filter your drinking water with each pour.
RUHEN's Purimax Pitcher is made for quick, easy and efficient filtering at the smallest of efforts. Pour and filter your drinking water with the all-transparent pitcher that and enjoy four-level filtering and maximum water purification power.
Maxclean 4-Step Filtering Power
Developed in Korea, the Purimax Pitcher functions on a four-step Maxclean filter optimized to remove 95% of chlorine from water and the bulk of scale-inducing substances, including dust and floating materials, odours, heavy metals and limescale. The four filters are broken down to an external micro cartridge filter followed by an internal micro carbon filter before water is channeled into an ion exchange resin filter before finally strained through a mesh filter.
Filtering up to 300L of waters, the filters last up to two months, requiring little to no maintenance save for straightforward washing. It is economical, fuss-free and highly mobile being easily portable.
The jug itself holds a large capacity of 3.8L of water each time and can be easily dismantled to wash the filter and jug body separately.
The RUHENS Purimax Pitcher is priced at $79 and available for purchase at RUHENS online store and studios.
Related Deals & Promotions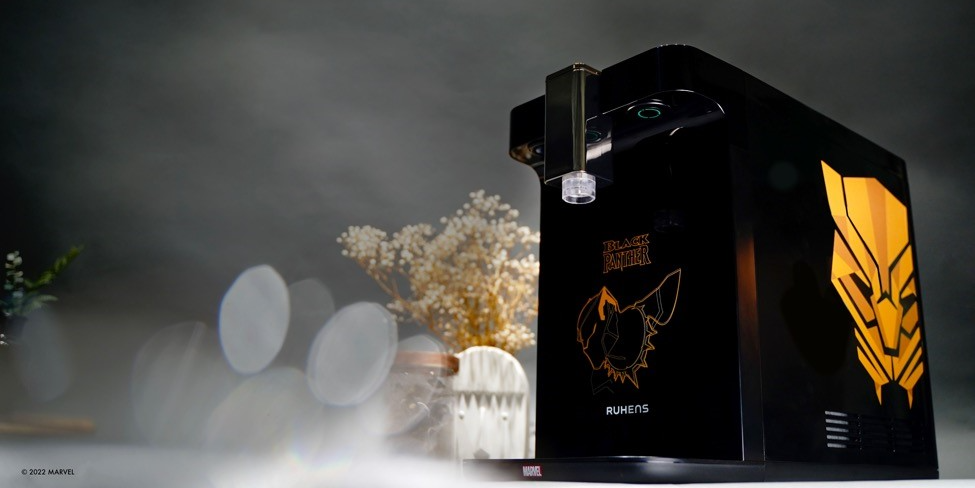 Your favourite nano-direct tankless hot and cold water purifier now comes in sleek black, the colour the Black Panther. Ruhens Boost+, the upgraded version of the popular nano-direct tankless hot…
1
2
3
11
35
Next ›
Last »
Search Deals & Promotions
Trending Deals & Promotions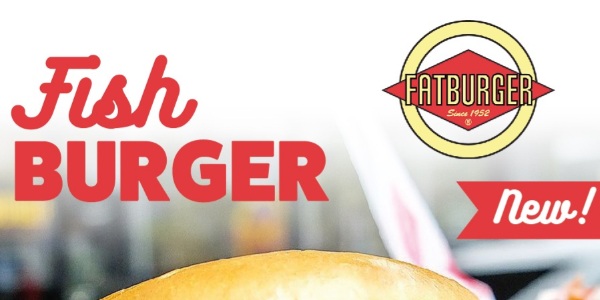 Oh my Cod! Serving up the best catch yet, Fatburger launches their newest addition: THE COD FISH BURGER! Using only premium ingredients, say hello to battered cod fish, deep fried…
30% OFF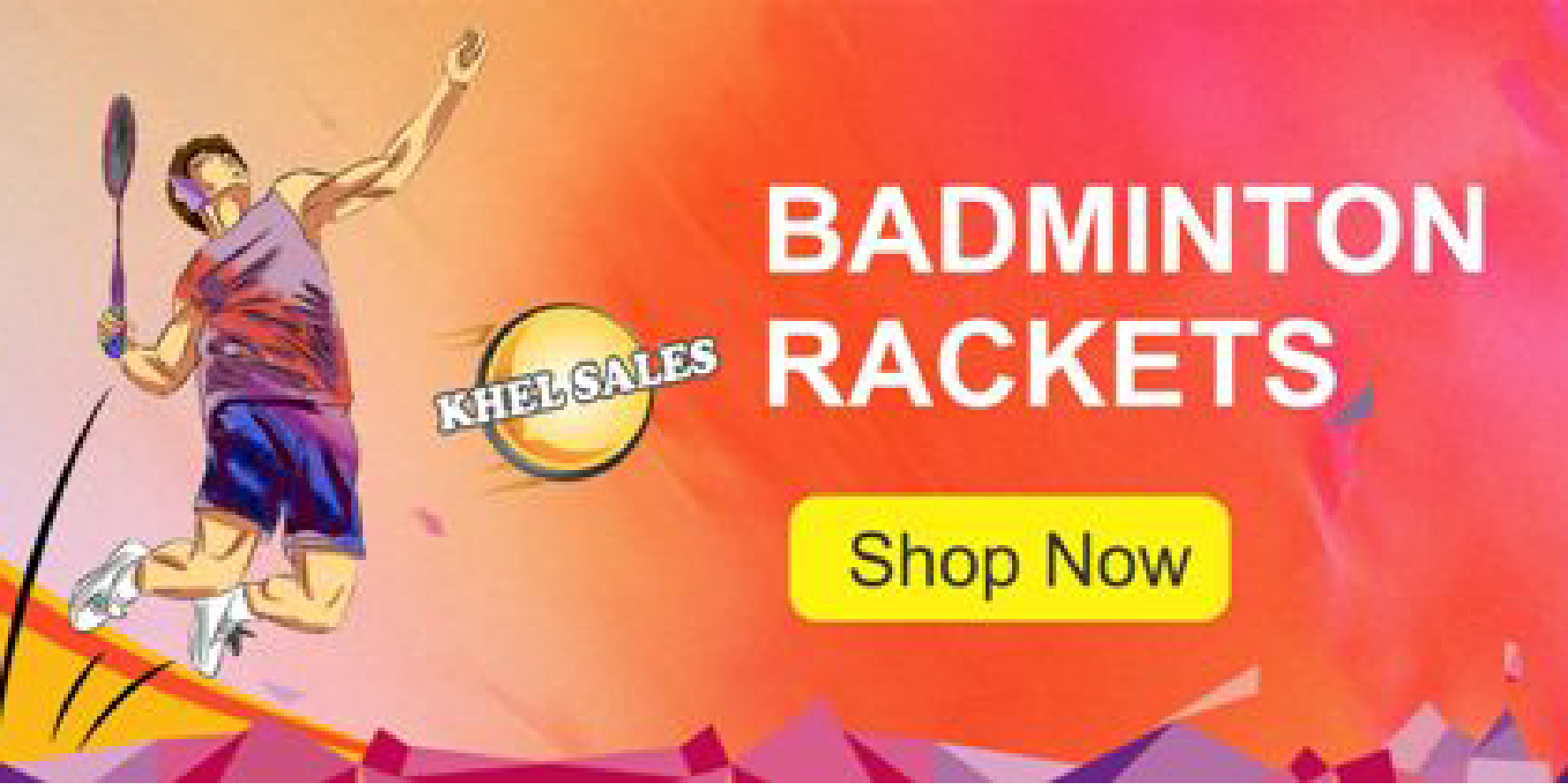 Buy Yonex badminton rackets online buy lining badminton rackets buy victor badminton rackets online india at the lowest price get a great deal on khel sale on badminton racquet.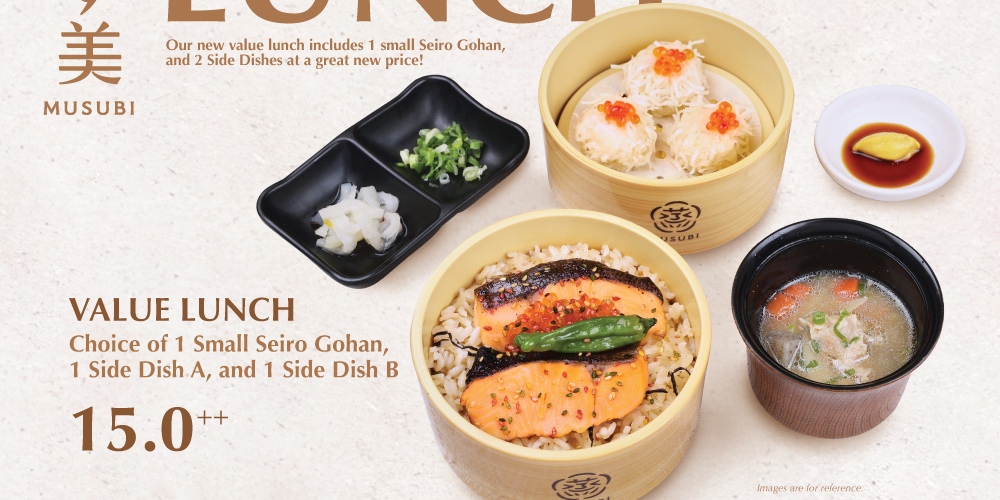 Enjoy hearty and affordable Japanese dining at MUSUBI Japanese Tapas & Seiro Gohan with their new $15++ Value Lunch promotion from 11am to 5pm daily – yes, even over the…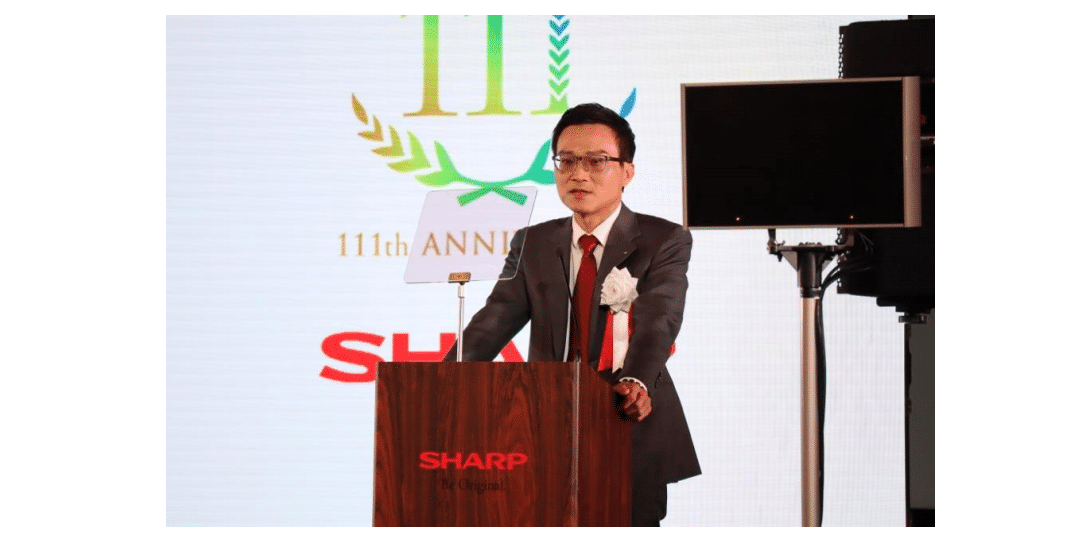 On April 17, SHARP Corporation (hereinafter "SHARP") held an event inviting their stakeholders to commemorate its 111th anniversary. In the event, Robert Wu, President and CEO of SHARP, announced it…