Save up to $2,600 on Bosch home appliances with Bosch x MARIGOLD's March-On Sale!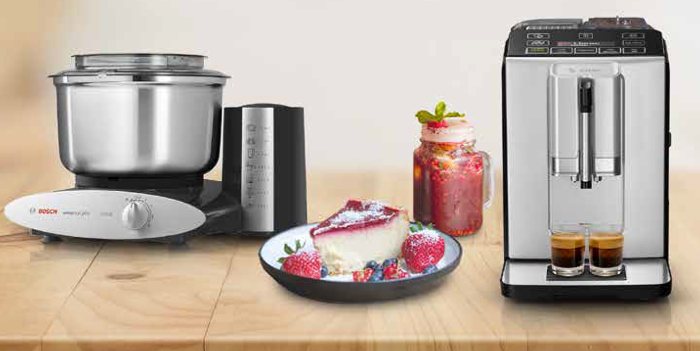 This March, collect and claim additional discounts on your favourite Bosch home appliances with Bosch x MARIGOLD's March-On Sale!
From now until 31 March 2022, shoppers can save up to $2,600 on selected Bosch home appliances with MARIGOLD. Simply collect the labels of participating MARIGOLD Canned Milk products and present them at selected COURTS stores to enjoy an additional $20 discount per label on promotional Bosch appliances. The maximum number of labels allowed for each
appliance varies accordingly. With 30 products eligible for additional discounts across six household appliance categories, there's no time like now to grab that Bosch appliance you've been eyeing.
Kitchen Appliances:
Kick off your day with the perfect, full-bodied coffee from the reliable VeroCup 300 Fully Automatic Coffee Machine (Now $1,099, U.P $1,999), whip up something tasty with a 1000W Kitchen Machine (Now $699, U.P $999) or whizz through meal prep time with the CleverMixx Handblender (Now $59, U.P $99). Easy to clean and built for quick results, these handy sidekicks get you ready to take on the world in no time.
Use up to 5 MARIGOLD labels on the Coffee Machine and Kitchen Machine and up to 2 labels on the Handblender for additional discounts
Floor Care:
Leave the nitty gritty to the Unlimited Series 6 Handstick (Now $699, U.P $1,199). Made in Germany, your new cleaning companion comes with 2 exchangeable battery packs for a seamless cleaning experience. Its multiple accessories make cleaning floors, tables, upholstery and even car interiors a breeze!
Use up to 5 MARIGOLD labels for additional discounts.
Cooking:
Cleaning your oven will be a thing of the past with the 60cm Series 4 Built-In Stainless Steel Oven (Now $1,899, U.P $2,699) Featuring pyrolytic self-cleaning, the oven heats up to a maximum temperature of 480°C, and all that's left to do is clear the remaining ash. Zero chemical cleaning products and minimal cleaning effort – what could be better than that?
Use up to 10 MARIGOLD labels for additional discounts.
Laundry:
Reduce wastage during laundry time by using just the right amount of detergent. Bosch's 10kg Series 6 Washer i-DOS (Now $1,699, U.P $4,099) utilises an intelligent detergent saving system that determines the precise amount of detergent needed based on load weight, fabric type and degree of soiling. Powered by the EcoSilence Drive motor, this durable washing machine is also amazingly quiet, powerful and energy-efficient.
Dry your laundry the right way with our energy-efficient 9kg Condenser Dryer Heat Pump (Now $1,799, U.P $2,499). Ensure high drying performance with the SelfCleaning Condenser that automatically cleans itself and keeps the dryer running at peak efficiency, so you can dedicate your time to the things that matter.
Use up to 10 MARIGOLD labels for additional discounts.
Dishwashers:
Get rid of bacteria and dirt on your plates with the 60cm Series 4 Freestanding Dishwasher (Now $1,599, U.P $1,799). Suitable for those with children and allergy-sufferers, HygienePlus uses higher temperatures of up to 70°C during rinsing, ensuring top hygiene standards. Its counterpart, the 55cm Series 4 Freestanding Compact Dishwasher (Now $1,099, U.P $1,299) comes with an extra-thorough drying option for difficult-to-dry loads.
Use up to 10 MARIGOLD labels for additional discounts.
Fridge:
The 4 Door Series 8 French Bottom Fridge (Now $5,699, U.P $6,299) and the 5 Door Series 6 Bottom Mount French Bottom Fridge (Now $3,899, U.P $4,299) come with a net capacity of 557L and 425L respectively. With a multi-airflow system maintaining optimal, uniform air circulation in the fridge, the fridges minimise fluctuating temperatures for the best storage conditions – so your ingredients stay fresh, longer.
Use up to 10 MARIGOLD labels for additional discounts.
Visit participating COURTS outlets at Megastore, Causeway Point, Nojima The Heeren, Ang Mo Kio and Toa Payoh from 1 to 31 March 2022 to enjoy the promotion of the above products. Participating MARIGOLD Canned Milk products include MARIGOLD Evaporated Creamer, MARIGOLD Evaporated Filled Milk, MARIGOLD KING OF KINGS Full Cream Evaporated Milk, MARIGOLD LADY GENERAL Full Cream Sweetened Condensed Milk and MARIGOLD DAWN Sweetened Beverage Creamer.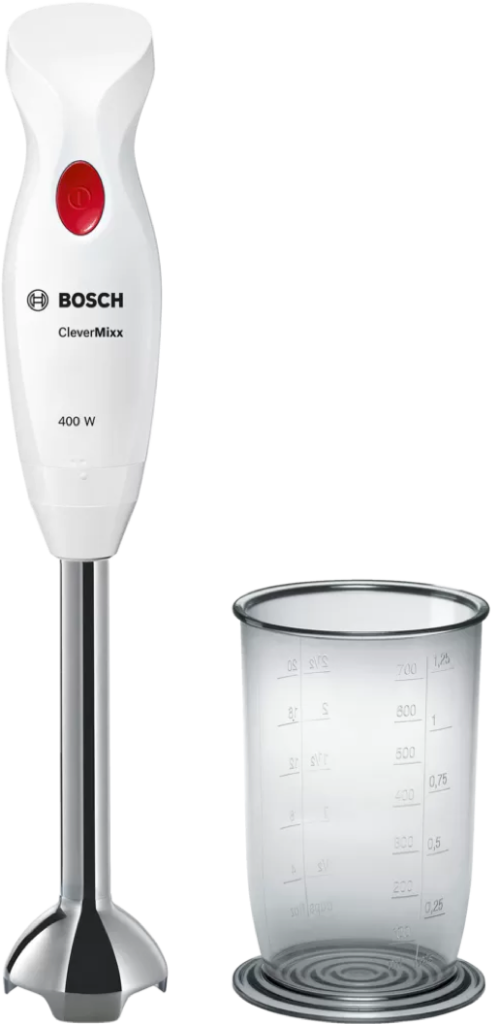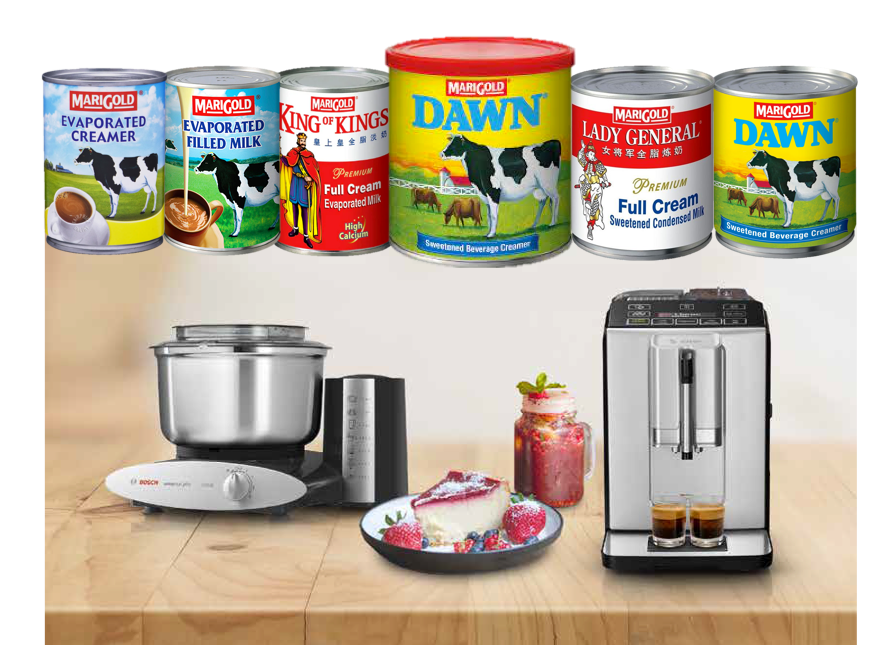 Related Deals & Promotions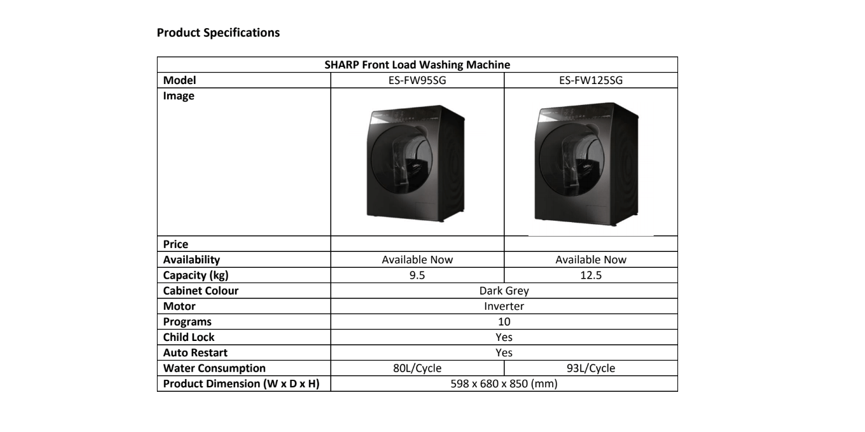 SHARP washes up your cleanest load of laundry with new front load washers in 9.5kg and 12.5kg capacities - Powered by SHARP's J-Tech Inverter technology, the new models wash in…
« First
‹ Previous
1
2
3
4
12
95
Next ›
Last »
Search Deals & Promotions
Trending Deals & Promotions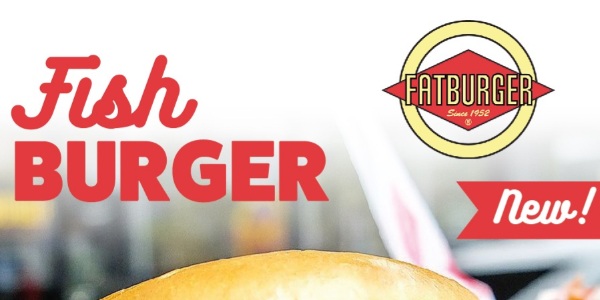 Oh my Cod! Serving up the best catch yet, Fatburger launches their newest addition: THE COD FISH BURGER! Using only premium ingredients, say hello to battered cod fish, deep fried…
30% OFF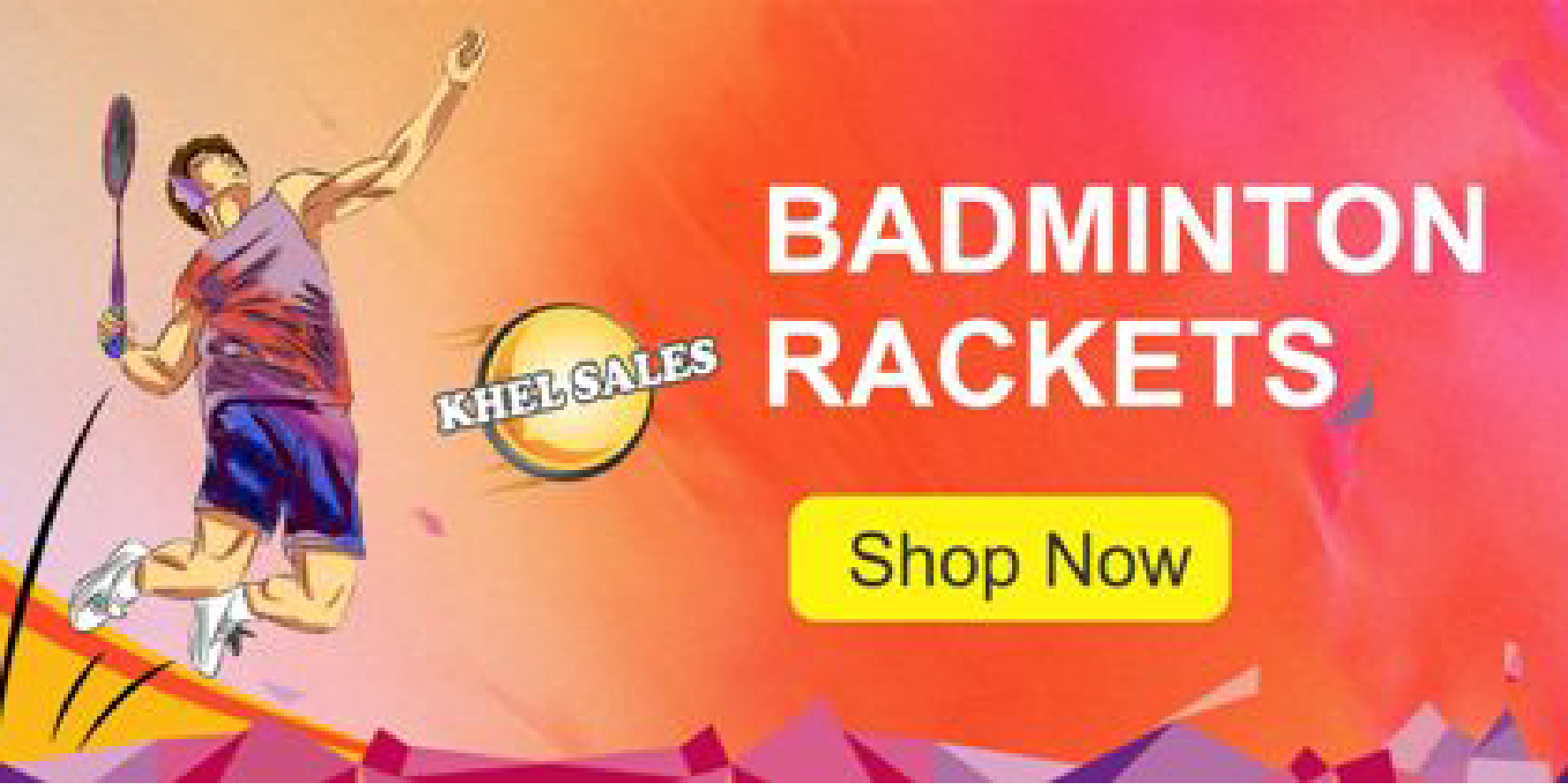 Buy Yonex badminton rackets online buy lining badminton rackets buy victor badminton rackets online india at the lowest price get a great deal on khel sale on badminton racquet.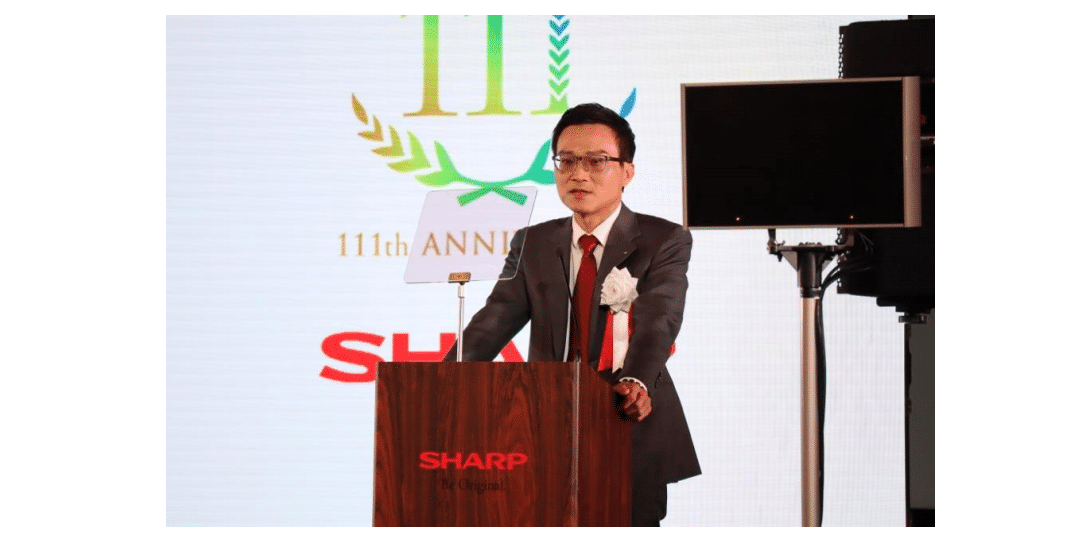 On April 17, SHARP Corporation (hereinafter "SHARP") held an event inviting their stakeholders to commemorate its 111th anniversary. In the event, Robert Wu, President and CEO of SHARP, announced it…
70% OFF
Get ready for the ultimate shopping extravaganza at King Koil Ashley Furniture HomeStore @ Genting Lane outlet as they host their first and final Moving Out Sale from 23 Sep…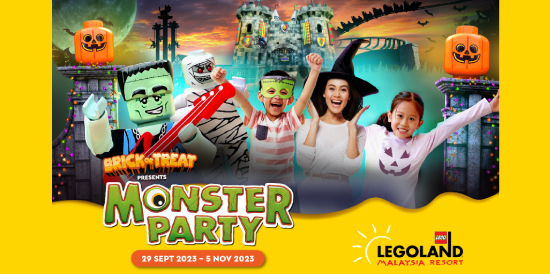 The annual Brick-or-Treat Halloween celebration is back! For this year's Monster Party theme, kids dressed in costume enter the LEGOLAND Malaysia Resort Theme Park for free from 29th September to…