YAKINIKU LIKE OPENS IN ANG MO KIO!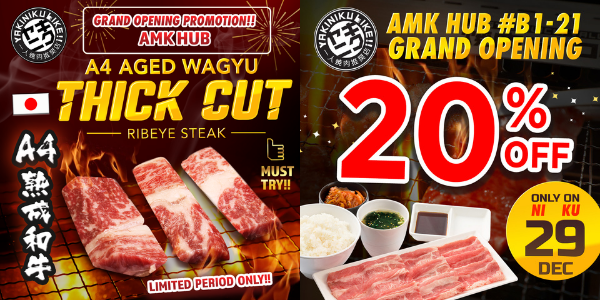 The first 'Fast-Casual Style' Japanese BBQ restaurant in Singapore, Yakiniku Like is pleased to announce the opening of its 5th outlet in 23 Dec 2021, located at AMK Hub (#B1-21).
Famous for individual electric smokeless grills or "hitori yakiniku" (one-person barbecue), quick service, proprietary in-house sauces and good quality meats at reasonable prices, Yakiniku Like offers guests an authentic Japanese-style BBQ experience unlike any other!
FIRST YAKINIKU LIKE OUTLET IN SINGAPORE WITH SELF-SERVICE CONCEPT
Being the first Yakiniku Like outlet in Singapore with self-service concept, the AMK hub outlet satisfies consumer desire for efficiency and convenience. Customers get to pick up their own meals, and make their own payment without a cashier. Self pickup shortens the order waiting times during rush periods while self-checkout reduces cash dependency and also addresses the concerns around minimizing contact during the period of COVID-19.
OPENING SPECIAL SET
To celebrate the outlet opening, Yakiniku Like will be offering a luxurious cut, A4 Aged Wagyu Thick Cut Ribeye Steak. During the ageing process, moisture in the beef will evaporate while the flavour intensifies. The percentage of unsaturated fatty acids gets higher and the fat melting point gets lower, leaving only the tender meat fibres and the marbling. The result is sweet, full of beefy flavor, with tenderness that has to be experienced at least once in your life. This opening special set is available at all five Yakiniku Like outlets from 23 Dec to 15 Jan 2022, or while stocks last!
A4 Aged Wagyu Thick Cut Ribeye Steak: (140g) for $29.80 as à la carte or $32.80 as a set meal.
GRAND OPENING PROMOTION ON 29 DEC
Yakiniku Like will be having a 20% off storewide discount on 29 Dec 2021! Why 29th? In Japanese, "2" is pronounced as "ni" and "9" is "ku". Put them together and it makes "niku", which means "meat" in Japanese!
This promotion applies to all items in the dine-in menu and is exclusively for AMK hub outlet only.
Related Deals & Promotions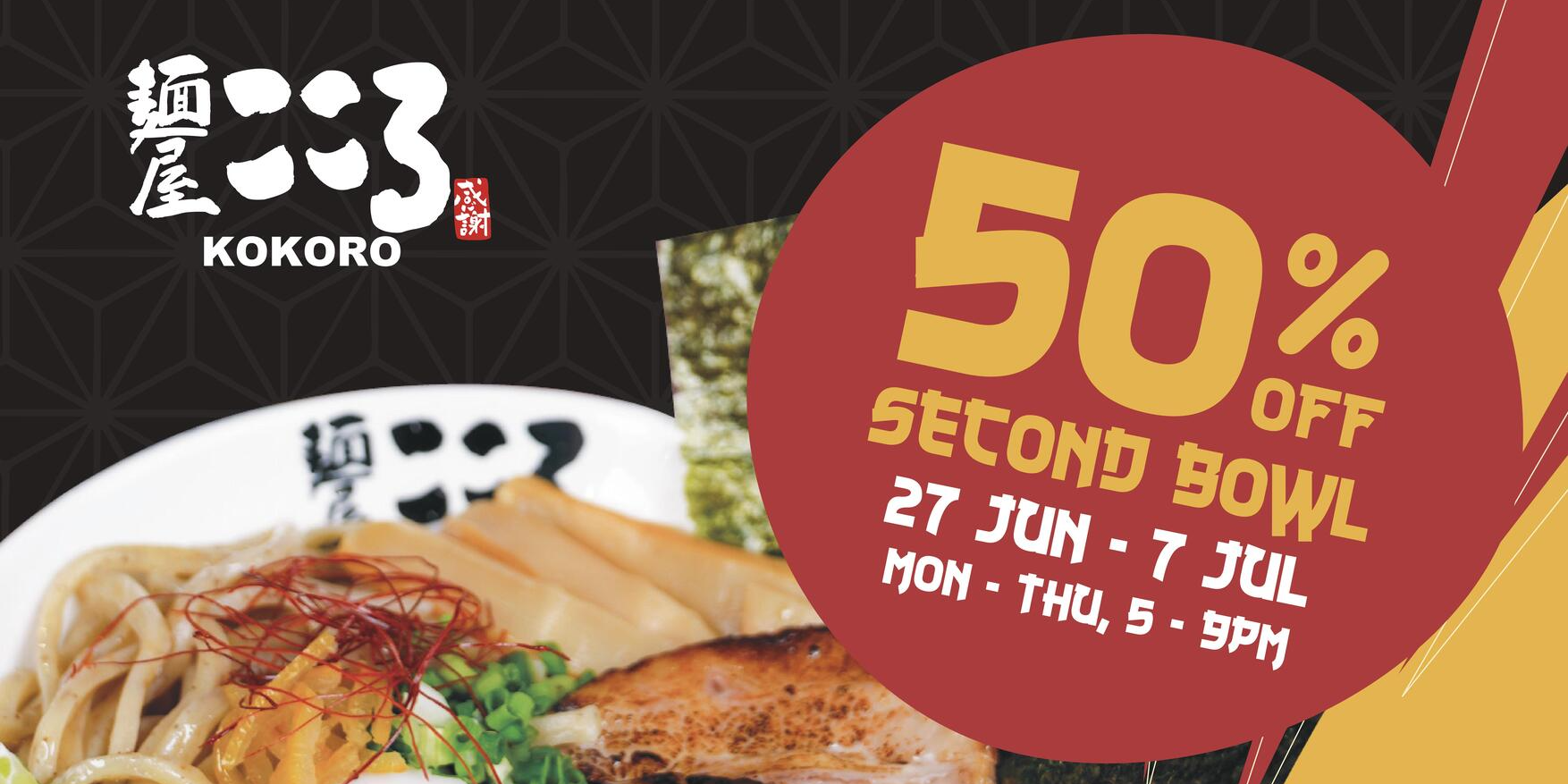 Ramen lovers, rub your hands with glee as Menya Kokoro is set to unveil seasonal Tsukesoba specials! Literally translated as dipping noodle into sauce, Tsukesoba is cold noodles served with…
1
2
3
11
101
292
Next ›
Last »
Search Deals & Promotions
Trending Deals & Promotions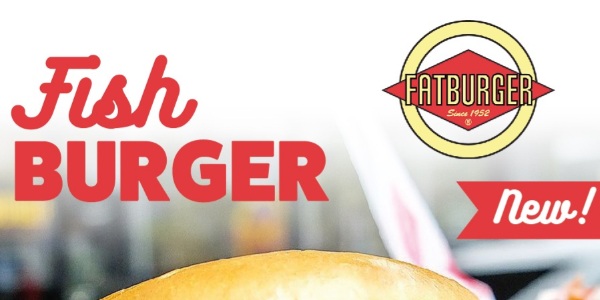 Oh my Cod! Serving up the best catch yet, Fatburger launches their newest addition: THE COD FISH BURGER! Using only premium ingredients, say hello to battered cod fish, deep fried…
25% OFF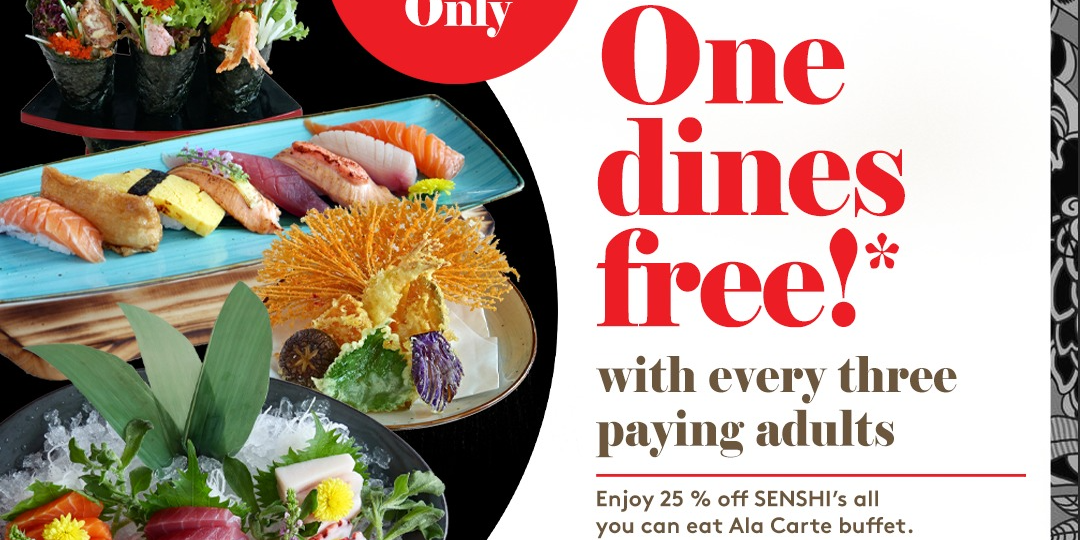 SENSHI's 4pax special promotion is back by popular demand, for a limited time only‼️ From 19 Feb onwards, dine in a group of 4 at SENSHI to enjoy one dines…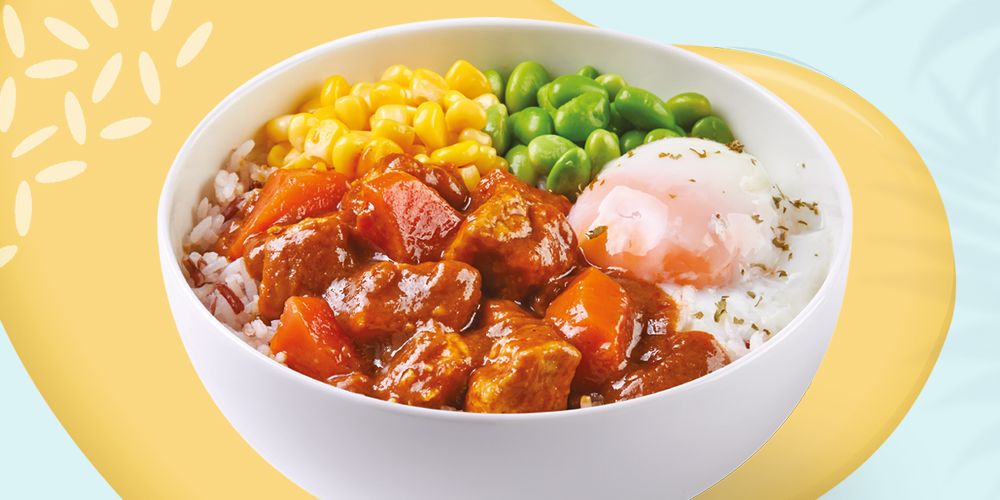 From 9 May to 25 July 2022, Mr Bean is incentivising customers to go meatless with their newest promotion on Meatless Mondays! Customers get to receive a cup of free…
30% OFF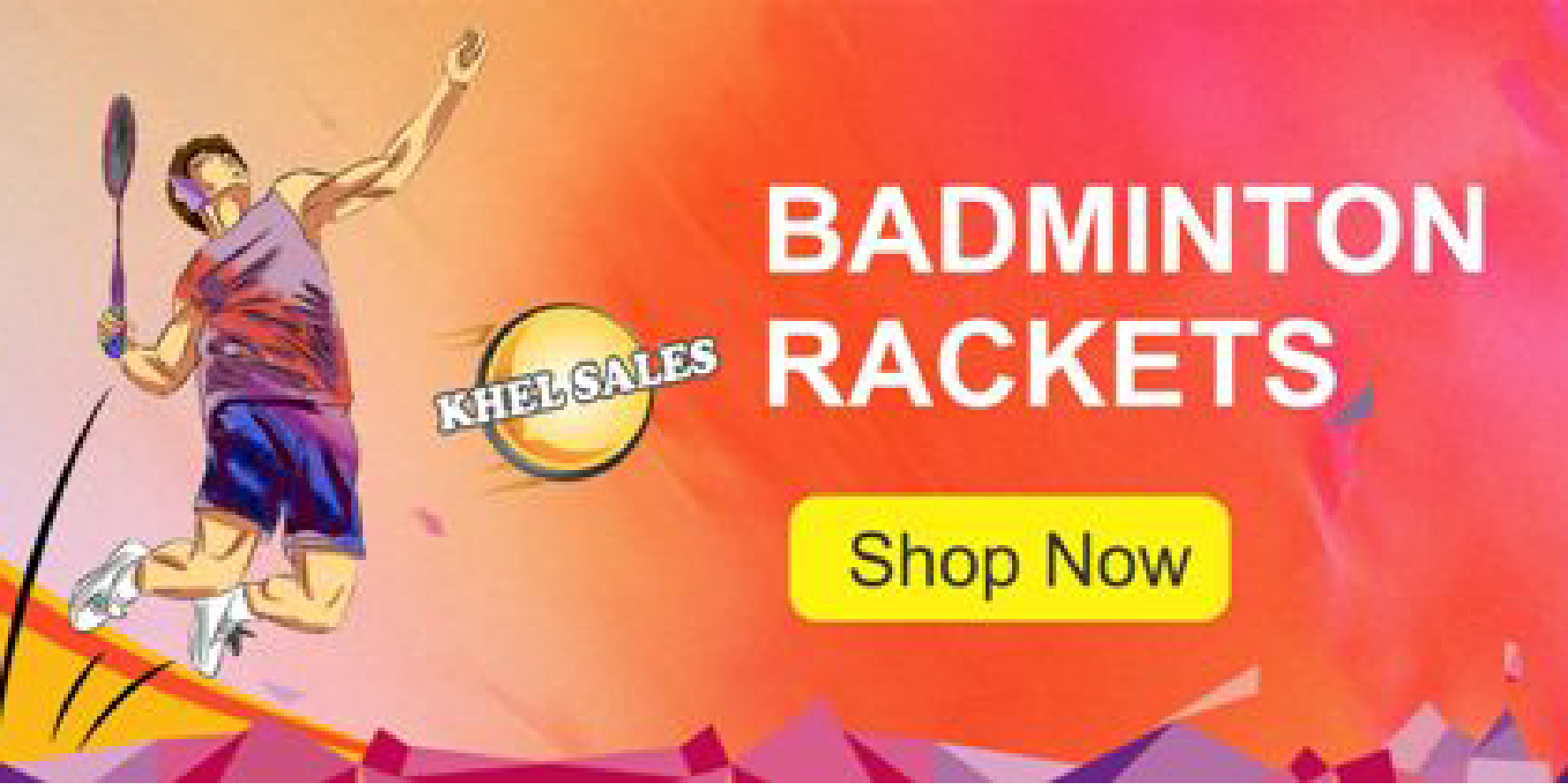 Buy Yonex badminton rackets online buy lining badminton rackets buy victor badminton rackets online india at the lowest price get a great deal on khel sale on badminton racquet.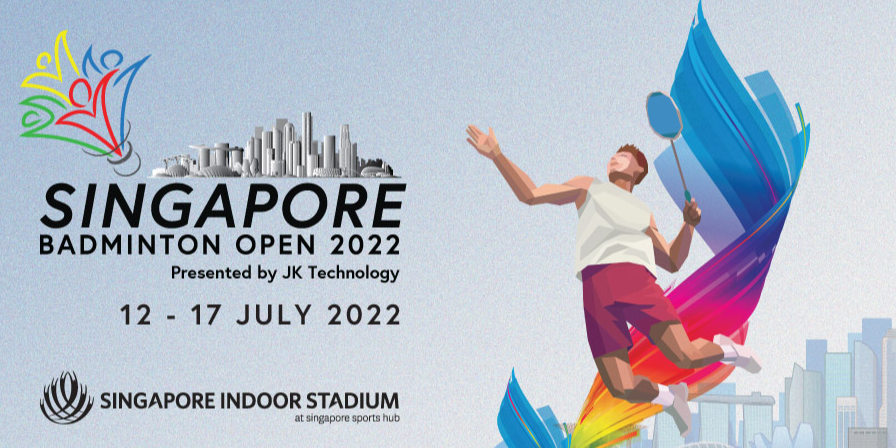 After a two-year hiatus, the Singapore Badminton Open (SBO) will finally make a return at the Singapore Indoor Stadium from 12-17 July 2022. The premier badminton event which has consistently…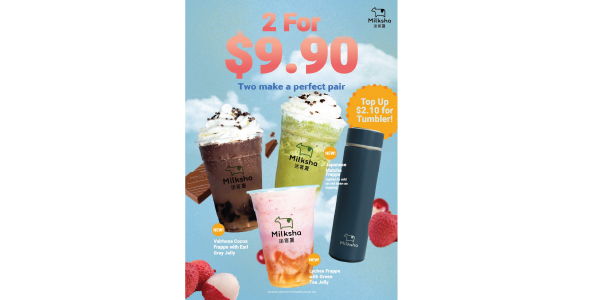 School's out and this is the perfect season for some sun, sand and sports. From now till 16th July 2022, grab a friend to enjoy any 2 of Milksha's Ice Cold Summer Frappe…
This Father's Day, thank your father for all his sacrifices with Joy Luck Teahouse's Perfect Gift of Joy! This specially curated box of six egg tarts comes with two new…
90% OFF
SuperMom Baby Fair - Asia's Largest Premium Baby Fair in History 25-29 July 2022 | Online Pre-Order | www.welovesupermom.com 5-7 August 2022 | Marina Bay Sands Singapore Sign up as…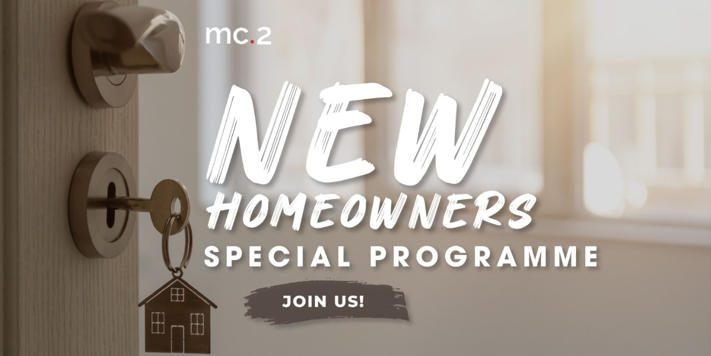 Spend and Redeem FREE OSIM Eye Massager or Ruhens MonoEco + Maybank 0% Interest Free 12 Months Instalment at mc.2 From Now to 30 June 2022! From now to end…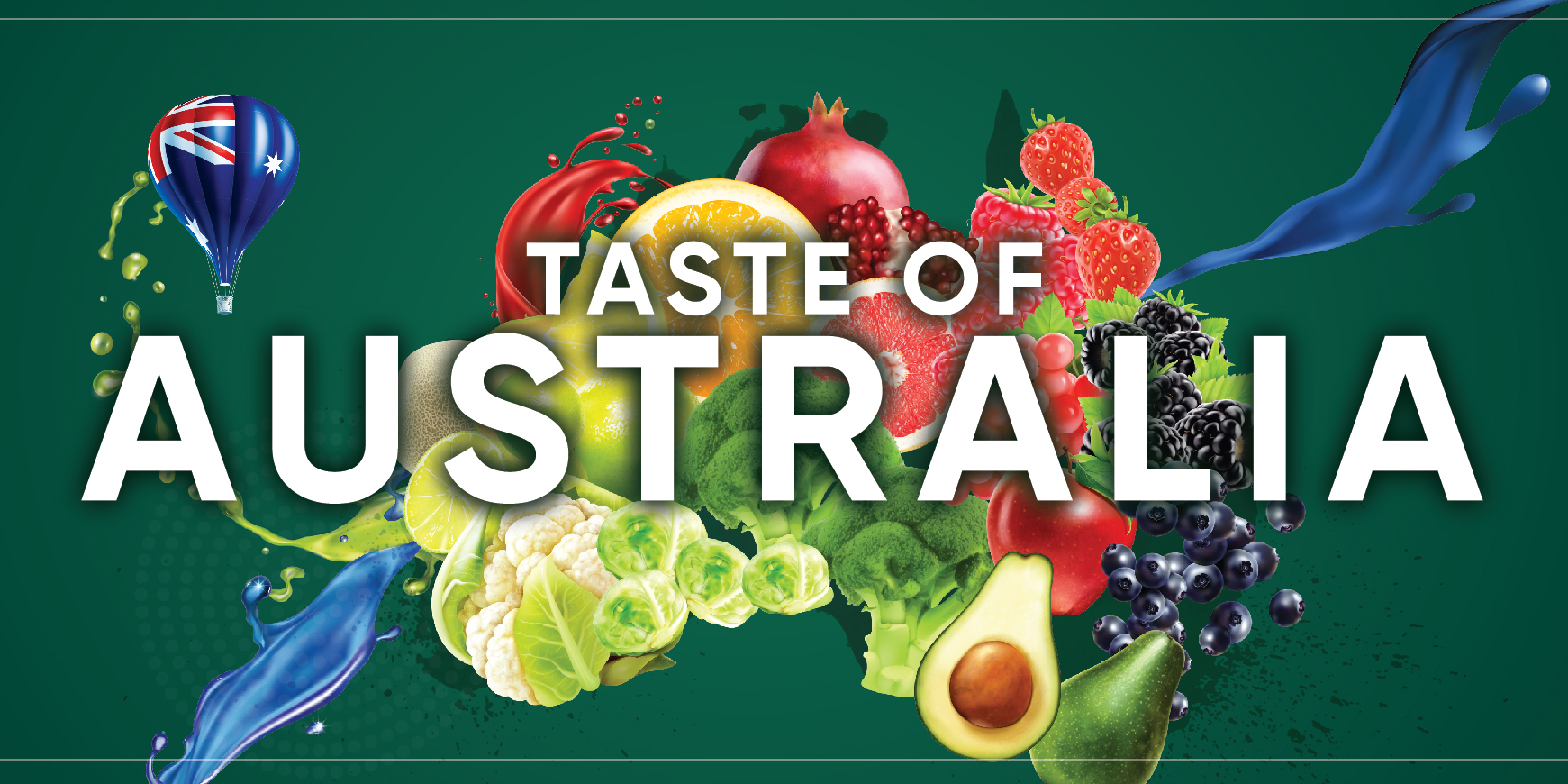 Enjoy a slice of 'Straya with the Taste of Australia Fair happening at Cold Storage and CS Fresh outlets islandwide from 16 June to 6 July 2022! With more than…